Testingfg of Ads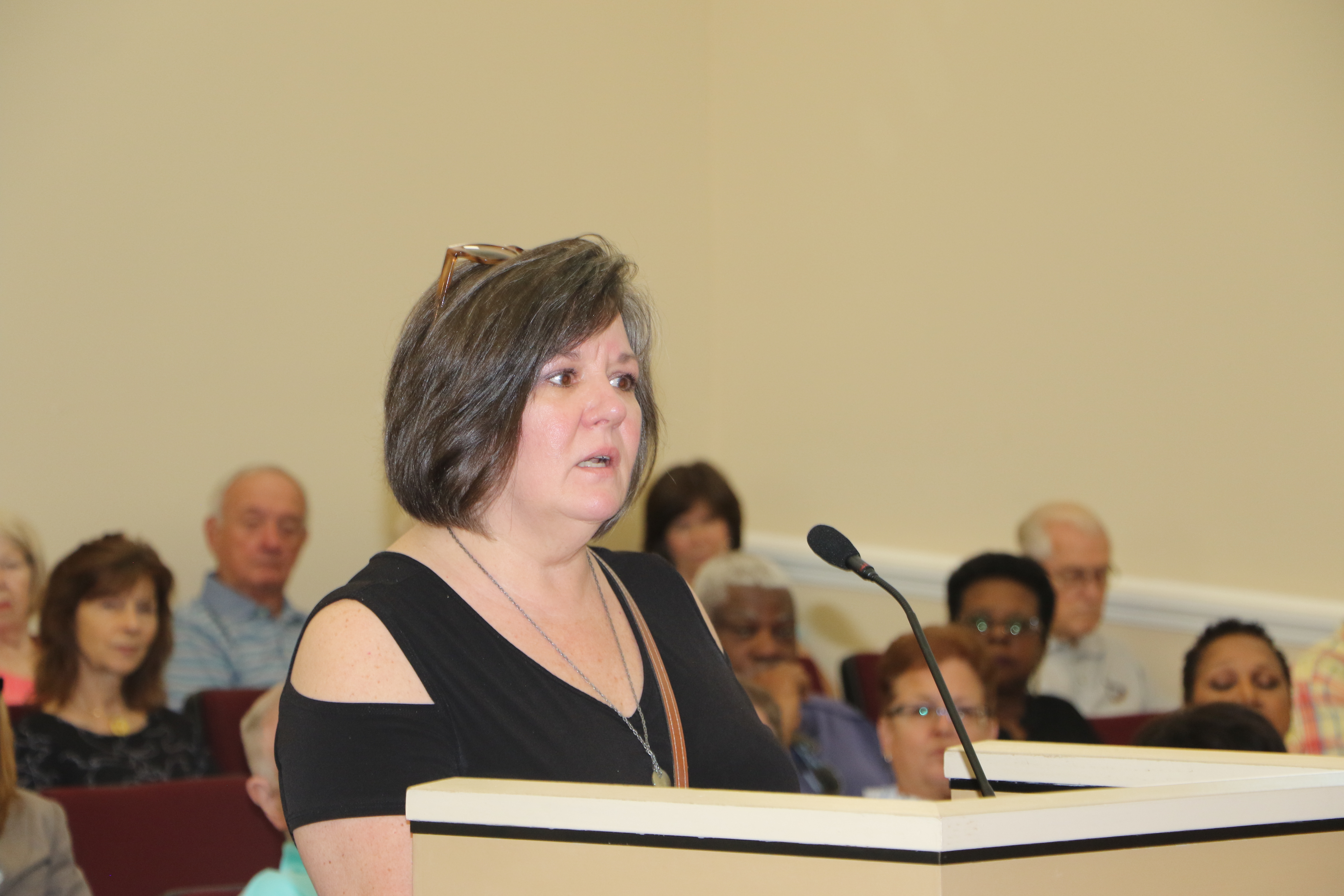 By Mackenzie  N. Morgan
A crowd of residents packed the Rockdale County Board of Commissioners' Aug. 13 meeting to voice their opinions about short-term vacation rentals as the county prepares to present a new ordinance on Oct. 17 regulating the properties.
The Rockdale Board of Commissioners heard mixed viewpoints on how the county should deal with the properties, which opponents say are a nuisance to neighborhoods.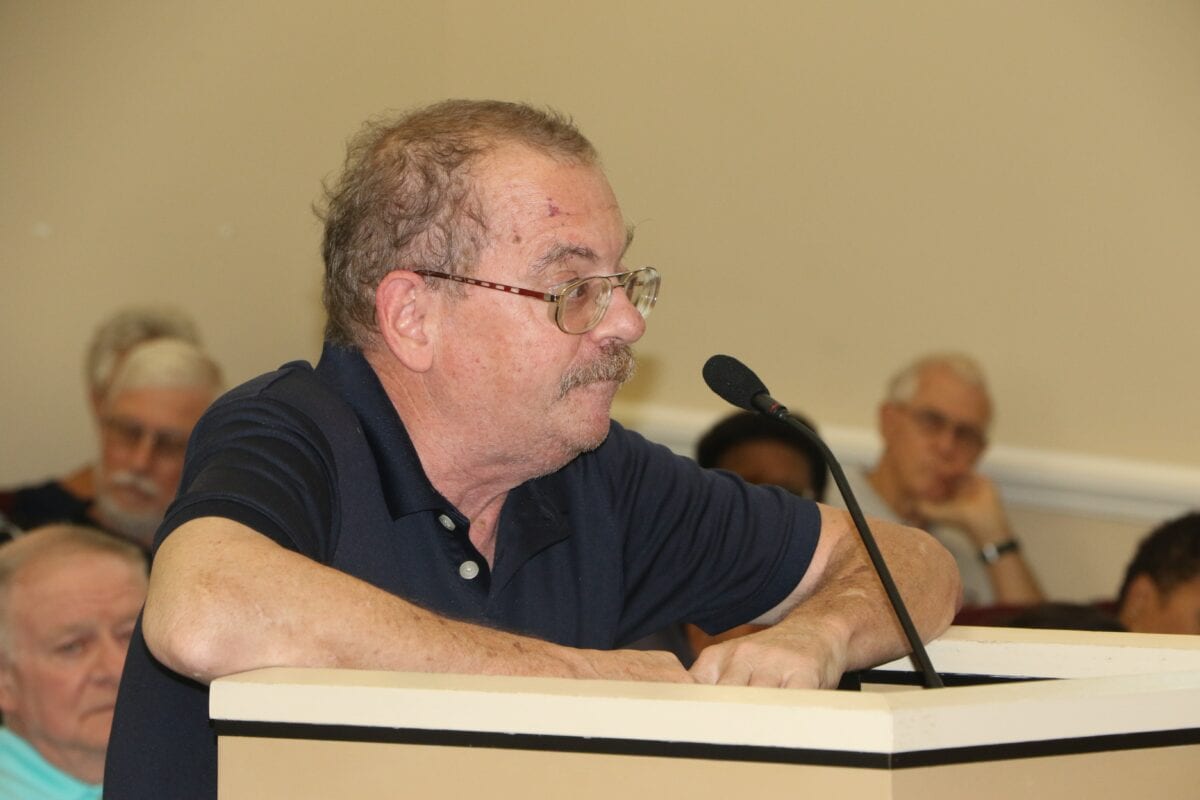 Vice Chair Doreen Williams ran the meeting in the absence of Chairman Oz Nesbitt. Rockdale County Director of Planning and Zoning Kc Krzic provided an update on the developing ordinance stating that the ordinance is currently under review in all internal departments as well as outside agencies including the Sheriff's Office and the Board of Health.
Rockdale resident Donna Byer, a proponent who was the first speaker to come before the board during the public hearing to discuss short-term vacation rental, said the extra income allows her to pay her mother's mortgage since the passing of her husband. She said she has had a strict no party policy since becoming a host in 2016. She suggested imposing hefty fines to curtail violations, instead of punishing compliant renters.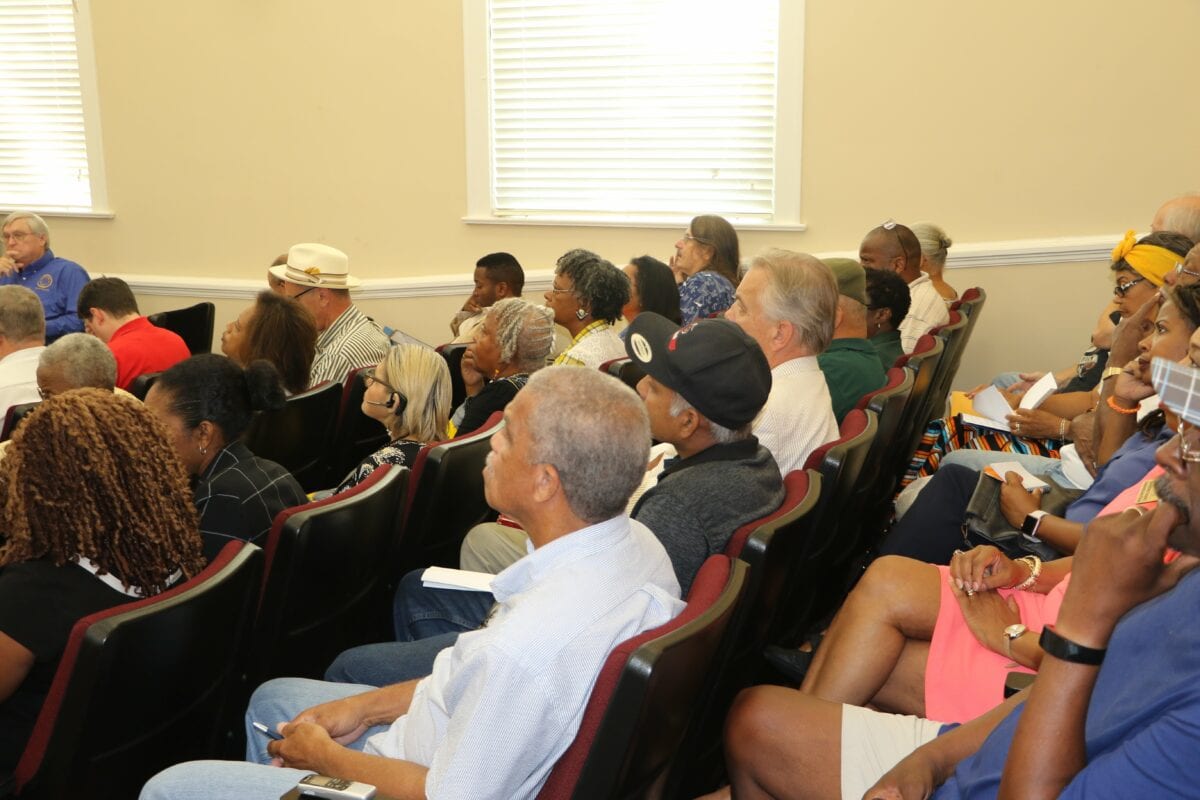 "I believe that we have the right to use our own home and assets to the fullest extent of our ability. Our rights end where another's rights begin. I ask that as y'all are considering whatever you're going to do …that you don't cast a white net, that you take into consideration those who are handling this seriously and considering their neighbors," said Byer.
Mary Greco argued that the rentals should be banned and have no real benefit to the community.
"It artificially increases rent…[and] the property values of those homes…STRs unfortunately attract disruptive visitors who have no real stake in the community," Greco said.
Resident Cheryl Garcia added that the short-term rentals compromise public safety and referenced several incidences jeopardizing public safety.
"Are you waiting for an innocent child or homeowner to get shot…For most of us, our homes are our largest investment and we will not sit idly by while you erode the safety, value or quality of life or enjoyment of our homes and subdivisions," said Garcia.
Karl Blaschle said the rentals shouldn't be completely eliminated and suggested conducting a feasibility study along with implementing a 7-day minimum stay.
"Yes, we do have a problem in this community with the party houses. We need to study other communities that have had success with short-term rentals," said Blaschle.
County officials plan to unveil the new ordinance atthe Rockdale Coalition of Homeowners and Civic Associations onThursday, Oct. 17. The Rockdale County Board of Commissioners will continue taking feedback via the public hearing process for the next three months.