Testingfg of Ads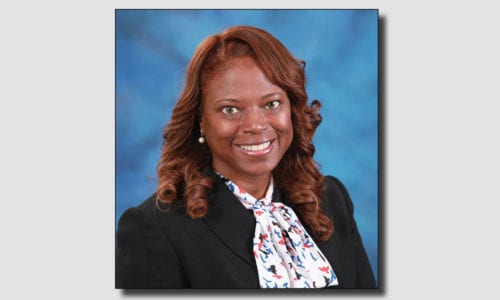 Runoffs in Clerk of Courts, BOE Post 5 races set Aug. 11
Rockdale County Supervisor of Elections Cynthia Willingham said that the outstanding ballots from the June 9 Elections were counted on Friday, June 12.
Willingham said she made the decision for the remaining absentee and provisional ballots to be counted on Friday instead of the announced date of Monday, June 15, after a flood of calls from candidates and the community who were concerned about results in close races.
The sheer volume of outstanding mail-in absentee ballots—nearly 800 of them—was a very tedious process to complet, in such a short amount of time, Willingham said.  During this same period, 74 provisional ballots from Election Day had to be researched to determine if they should be counted, which 48 of the 74 were counted, Willingham said.
"Before a mail-in absentee ballot can be accepted and counted, the law requires that the voter's signature on the returned mail-in
absentee ballot envelope be verified against the voter's signature on their absentee ballot request form and voter registration card," Willingham said.
"We had over 80 ballots reviewed by the Vote Review Panel, in attempts to determine the voter's intent.  In addition, there were more than 50 ballots that required duplication, due to torn mail-in absentee ballots returned for counting by the voters," Willingham said.
Willingham said she ran into several problems on Election Day including losing about 25 poll workers who called out due to fears of Covid-19 and having to troubleshoot malfunctioning voting equipment, which caused a few delays, however, additional equipment such as Poll Pads were provided to each Election Day precinct. Additionally, Willingham said she and staff members had to travel to other counties after the election to pick up Rockdale Mail absentee ballots that were placed in drop boxes outside of the county.
The Board of Elections will meet next Wednesday or Thursday to certify these results.  A date and time will be confirmed on Monday, June 15.
The Rockdale results are below: