Testingfg of Ads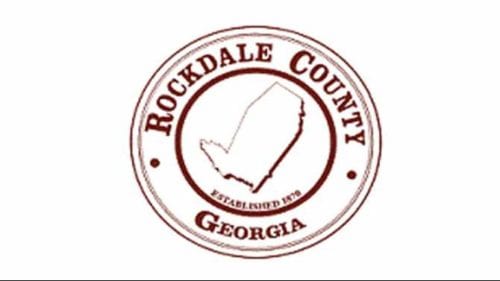 Rockdale County will celebrate the opening of South Rockdale Park's mountain bike trails with a ribbon cutting ceremony and inaugural bike ride on Saturday, June 22, 9 a.m. at 3909 East Fairview Road, Stockbridge.
MTB Atlanta and Rockdale County Recreation & Maintenance have worked together to build 6-miles of beginner, intermediate, and advanced trails at South Rockdale Park in Rockdale County on the Rockdale River Trail.
"Cyclists will be able to enjoy new multi-use mountain bike trails, the first of its kind in our park system that provides a picturesque view of South Rockdale Park," says Sue Sanders, director of Rockdale County Recreation and Maintenance.  "The opening of the trails is a 5-year collaborative effort between Rockdale County, MTB Atlanta, and SOBRA."
Funding for the project was made possible with a grant from the Recreational Trails Program of the Department of Natural Resources and SPLOST funds. The new trails will connect to the Rockdale River trail system, a destination PATH project in the Davidson Arabia National Heritage area.
MTB Atlanta is the Metro Atlanta Chapter of SORBA (Southern Off-Road Bicycle Association). SORBA is the largest nonprofit mountain biking organization in the Southeast.
For more information, call 770-278-7225 or sharon.newsom@rockdalecountyga.gov.