Testingfg of Ads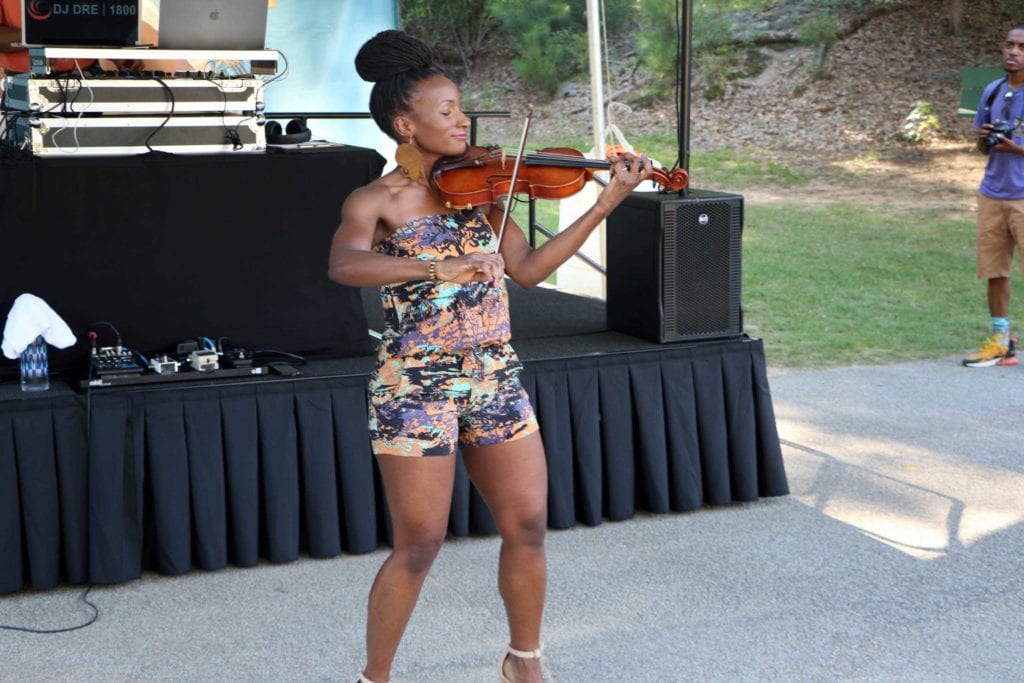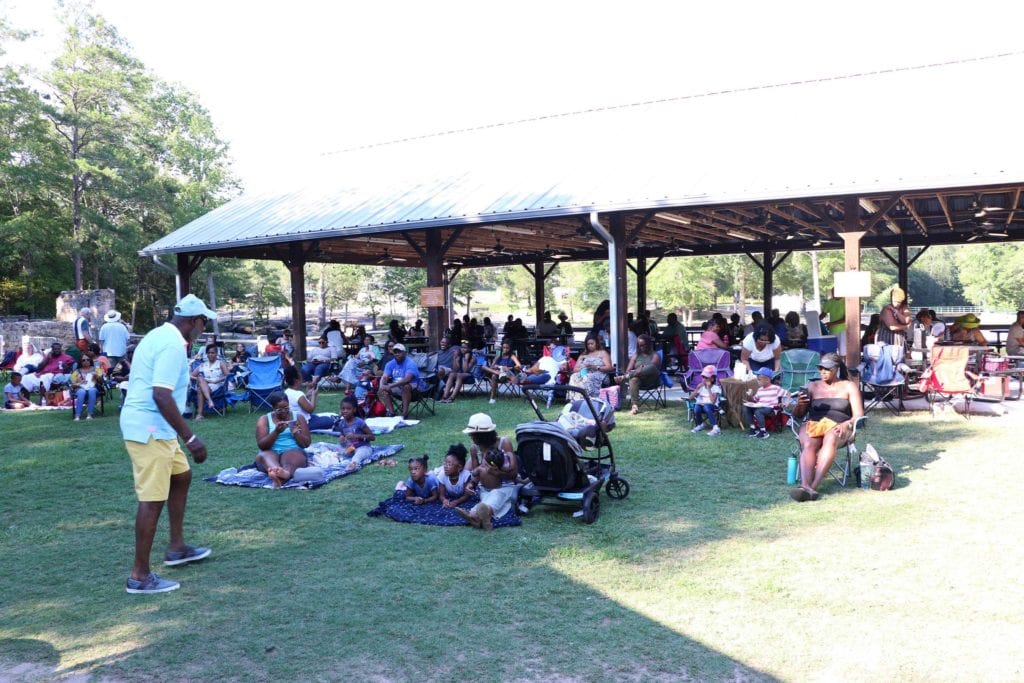 Rockdale County kicks off summer concert series
Violinist Brooke Alford kicked off Rockdale County's Rockin' Rockdale Summer Concert Series at Costley Mill Park on Sunday, June 30. People packed picnics and snacks to relax and unwind as Alford  performed songs from her album, "The Viosocialist." The free event also featured a kids' zone and onsite food and beverage vendors.
The concert series is open to the public and will be held on the last Sunday of the month through Sept. 29 from 6 to 8 p.m. and will feature local artists performing jazz, R&B, rock and classic hits.
The next scheduled concert is on Sunday, July 28, and will feature Stay Here performing "Hard Rockin' Millennial."
On Aug. 25, Jaylen Gilstrap & Key Harmony will present Sounds of Smooth Jazz and R&B.  Reckless Abandon will perform Rock 'N Roll classics on Sept. 29.