Testingfg of Ads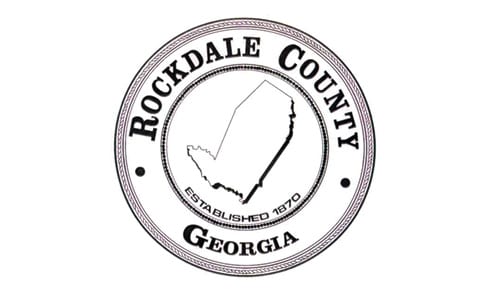 The Rockdale County Board of Commissioners recently approved a resolution to adopt a Tobacco-Free Campus Policy in November of 2020, in line with the Georgia Smoke-free Air Act of 2005. Smoking has been prohibited at all Rockdale County Government facilities effective January 2021.
County officials say creating a tobacco-free environment in Rockdale is a large step toward creating a work environment that promotes good health. Studies show that smokers spend approximately 40 minutes a day on smoke breaks.
The World Health Organization (WHO), American Heart Association (AHA), Georgia Public Health Department (GPHD), Center for Disease Control (CDC) all delineate the benefits employee groups enjoy when implementing a tobacco-free campus which include:
Reducing exposure to second-hand smoke
Enforcing a healthier more productive workforce
A possible decrease in health benefit premiums due to a decrease in smokers
Lower risk of fire damage, accidents and occupational injuries
A reduction in cleaning cost as it pertains to grounds maintenance
Sets a precedent and good example to the community
"Rockdale County is proud to be taking the steps to help maintain the health of our workers," Chairman Oz Nesbitt, Sr. said. "Having adopted a Tobacco-Free Campus Policy will hopefully help our employees who are smokers kick the habit as well as keep the air cleaner and fresher at all of our county facilities."
For more information, contact the Department of Talent Management at 770-278-7575.