Testingfg of Ads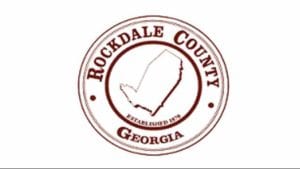 Rockdale County government officials plan to dive into two critical subjects facing the county at upcoming events scheduled in October and November. 
 The public is invited to attend a Community Housing Forum on Thursday, Oct. 18, 7 p.m., at the J.P. Carr Community Center, 981 Taylor St., Conyers. The purpose of this event is to showcase the county's commitment to exploring how everyone in Rockdale County can gain access to healthy lifestyle, high-quality and affordable housing.
During the forum, several key members of the Rockdale County housing and real estate industry will be sharing presentations about what the county has to offer for citizens in need of housing assistance. 
The Rockdale County Planning and Development Department, in partnership with the Conyers Rockdale Economic Development Council (CREDC), will host an Economic Development Forecast event. 
The event will be held on Thursday, Nov. 1, 7 p.m., at the J.P. Carr Community Center, 981 Taylor St. S.W., Conyers. 
The information session will provide residents and community stakeholders with insight on the county's economic growth.