Testingfg of Ads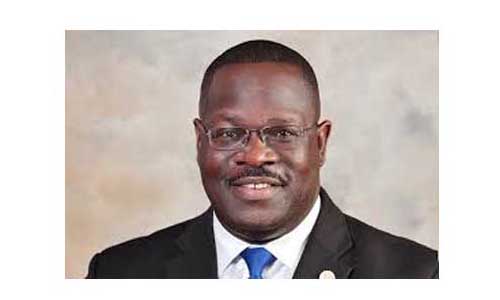 Rockdale County Government is implementing a furlough of personnel, officials have announced.  The decision comes after the county experienced a decline in activities, services and cancellations of rentals and weddings at county facilities. Revenues have fallen since March due to the COVID-19 Shelter-in-Place Orders implemented by state, city and county governments, officials said in a news release.
The county shut down several of its parks and recreation facilities because of the coronavirus. With fewer people using services, fewer staff members have been needed to operate. Changes are being made now to address the services that were discontinued during this time, officials said.
County officials did not provide information on the economic impact COVID-19 has had on the county's budget or disclose how many staff members will be furloughed. Remaining staff will focus on the operation and upkeep of outdoor parks, trails and facilities, the news release said.
"This is a very delicate, sensitive and fluid process, and it is still very much under review," Board of Commissioners Chairman Oz Nesbitt, Sr. said of the furlough. "It is still active and ongoing, and we take it very seriously. The livelihoods of our employees and their families will never be taken for granted."
The Rockdale County Olivia Haydel Senior Center, which first closed in March due to the pandemic concerns, will remain closed indefinitely, but will continue to offer senior citizens meal service, which have been available throughout the pandemic.
Numerous public events in the county have been canceled, as well as fee-based recreational activities at the county's parks and facilities including summer swimming, camps and youth sports.
The County has issued refunds for scheduled venue rentals and weddings at its venues. Remaining staff will focus on the operation and upkeep of outdoor parks, trails and facilities.
Construction remains underway for the extension of the pool area and additional gym at Johnson Park Recreation Center. The facility, however, will remain closed until November to keep the general public and park staff safe, officials said.
For more information about facilities and parks, Johnson Park at 770-278-7529.