Testingfg of Ads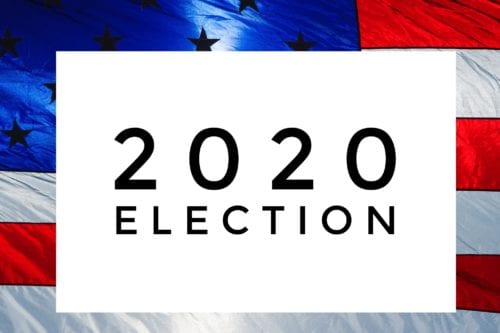 Early in-person voting July 20-Aug. 4  
Early voting for two Rockdale County election runoff is off to a slow start. Voters are returning to the polls to decide runoffs for the Rockdale Clerk of Courts and the Post 5 Rockdale Board of Education seats. The early voting period began today, July 20, and runs through Aug. 4.
According to reports, fewer than 100 people have casts votes in person so far today. Officials said, however, the estimate did not include mail-in ballots received.
The main annex at 1400 Parker Road, Conyers is the only location that is open for early in-person voting:
8 a.m. – 4:30 p.m., Monday – Friday, July 20, 2020 – Aug. 4, 2020
8 a.m. – 7 p.m., Wednesday, Aug. 5, 2020 – Friday, Aug. 7, 2020
Election Day for the runoffs is set for Aug. 11.  Voters will go to their assigned precincts on that day. For more information, call 770-278-7333.
View Sample Ballots below:
Democratic and Nonpartisan Runoff Election