Testingfg of Ads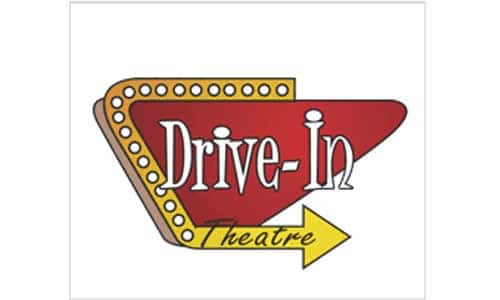 To provide entertainment while also following COVID-19 restrictions, Rockdale County Commissioner Post 1 Sherri Washington and City of Conyers Councilwoman Connie Alsobrook will host the "Drive-In Movie at the Horse Park" event on Saturday, Nov. 21, at the Georgia International Horse Park, 1996 Centennial Olympic Pkwy NE, Conyers.
The event will take place at the park's Steeplechase Field. "The family movie feature, "The Lion King" (2019) will be shown. Gates will open at 3 p.m., with the last car permitted at 4:15 p.m. The movie will start promptly at 4:30 p.m.
Interested guests must register for the event at Eventbrite.com(searching for "Drive In at the Horse Park"). Guests should be sure to select "Use My Current Location."
Registration is free. Participants must register their vehicle, not the number of guests. There will only be 1 car per registration permitted. Once registered, guests must print their confirmation and bring it to the event to be admitted, no exceptions. Only 200 cars will be permitted.
All guests must remain in their cars for the duration of the movie due to restrictions caused by COVID-19. Sitting on car roofs, tailgating, and/or sitting in chairs outside of cars will not be permitted. Radio transmitters will be distributed to provide audio for the movie.
For more information, please contact publicrelations@rockdalecountyga.gov.