Testingfg of Ads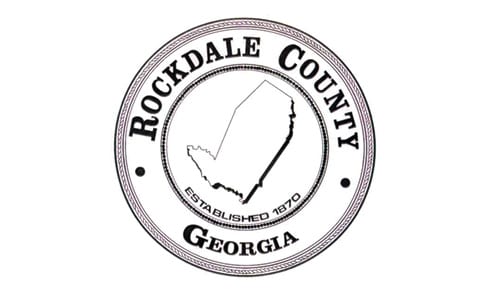 Rockdale County Board of Elections is working to ensure citizens can vote as conveniently as possible during the General Runoff Election on Jan. 5, 2021, despite the COVID-19 pandemic.
Early voting begins Monday, Dec. 14.
The options to vote include:
Mail absentee ballots
In-person early voting
Saturday voting
In-person Election Day voting
Election Day voting will take place at the voters' assigned Polling Place. For voters voting in person, due to social distancing, please wear your mask and be prepared to wait in possibly long lines.
PRECINCT RELOCATIONS: Voters of the following precincts will continue to vote on Election Day, Jan. 5, at 1400 Parker Rd.: Milstead Precinct, St. Simon's Episcopal Church, 1522 Highway 138, NE
 Stanton Precinct, Ebenezer United Methodist Church, 2533 Stanton Rd.
Rockdale County Board of Elections strongly encourages voters to vote by mail. Voters may request a mail ballot online at: https://ballotrequest.sos.ga.gov.
VOTERS RETURNING MAIL ABSENTEE BALLOTS: Voters are reminded that when returning a mail absentee ballot, the signature on the back of the yellow envelope must be made by the voter.  
Important Dates:  
Dec. 7 – Voter Registration Deadline
Dec. 14 – 31 – Early Voting Period
Dec 19 – Saturday Voting, 9 a.m. – 1 p.m.
Dec 31 – Last day Absentee Ballots will be mailed
Jan 5 – Election Day – Polls will be open 7 a.m. – 7 p.m.
Jan 5 – All Mail Ballots must be returned to the Board of Elections Office or a Ballot Drop Box 
located at 7 of the 9 Fire Stations by 7p.m. (see list attached). All drop boxes will be locked at 7pm. 
For more information, contact the Rockdale County Board of Elections Office at 770-278-7333.

A Sample Ballot is available on the County's website: www.rockdalecountyga.gov/board of elections.