Testingfg of Ads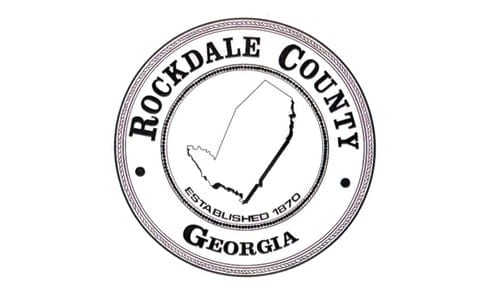 As the state restrictions are being lifted, Rockdale County will reopen the remainder of its parks and trails starting on July 6, 2020.  The park openings will allow residents access to all the county's public green spaces.  In efforts to reduce the spread of the coronavirus, Rockdale County closed its facilities and properties in March.
"We are excited to reopen the remainder of the county's parks next month and allow residents to get out and enjoy the fresh air and exercise after the shutdown due to COVID 19," said Rockdale County Chairman Oz Nesbitt.  "As we continue to reopen our parks and businesses, we ask all residents to do their part to keep our community safe by following the social distancing rules and wearing face covering."
Lorraine, Pine Log, Wheeler, Johnson and South Rockdale Parks along with the South Rockdale Trail have been open for outdoor use since May 2.
The following additional parks and trails will be reopened on July 6 for outdoor passive use such as walking and jogging:
Black Shoals Park
Costley Mill Park
DeCastro Trailhead
Earl O'Neal Park
Grimes Street Park
Lakeview Estates Park
Legion Field
Milstead Park
Richardson Dog Park
Richardson Park
Shady Grove Park
The restrooms will be open at each park. The tennis courts reopened on June 8.
"The reopening of the parks with restrictions next month is a great way to kickoff National Parks and Recreation Month," says Recreation and Maintenance Director Sue Sanders. "Residents are encouraged to get back outside in Rockdale's green spaces."   Fishing will be free at Black Shoals Park during the month of July.
Below are the guidelines for park use:
▪ Face masks are always encouraged.
▪ Social distancing is required.
▪ Organized sports, pickup games and sessions with trainers are prohibited.
▪ Birthday parties, barbecues, cookouts and gatherings of any other kind are strictly prohibited.
▪ Playgrounds, fitness equipment, basketball, and sports fields remain closed.
All Rockdale County sponsored summer camps, swimming activities, league play and facility rentals have been suspended indefinitely.  Johnson Park Recreation Center remains closed indefinitely.