Testingfg of Ads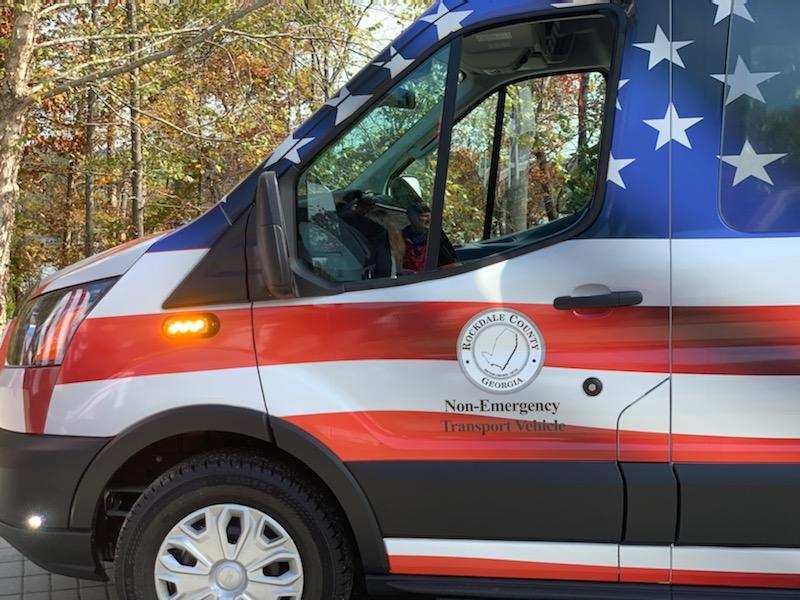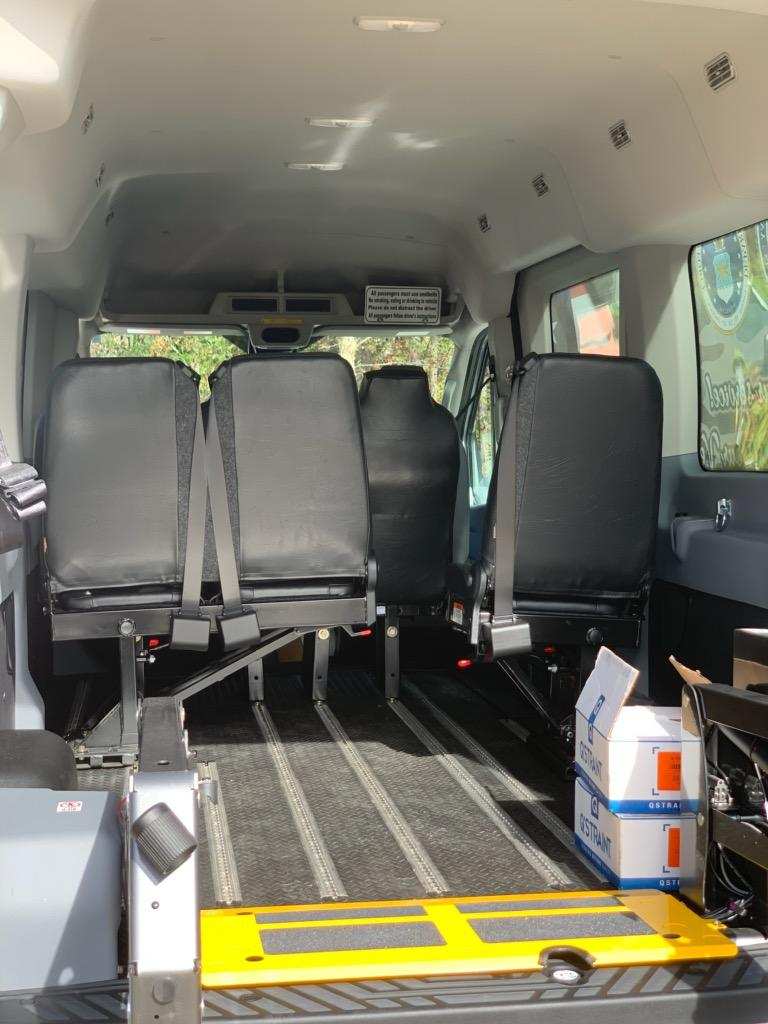 Rockdale County unveiled a new medical transportation program designated exclusively for vets in Rockdale on Veterans' Day. The Rockdale County Board of Commissioners(BOC) rolled out the Veterans Transportation Program (VetTP) on Nov. 11 to commemorate those who have served in the United States military and who are in need of assistance getting to medical appointments at the Atlanta VA Medical Hospital in Decatur.
"The transportation program will offer qualified veterans and their families transportation services for health care appointments," said Rockdale County Chairman Oz Nesbitt, Sr. "We are honored to provide this service to our Rockdale County veterans."
The partnership between Rockdale County Senior Services and the Georgia Department of Veterans Services will offer free transportation to some 6,000 low-income veterans beginning in March 2020.
Commissioner Sherri Washington said the program would be paid with county funds in next year's budget. Officials said that while the final budget has not been voted on, operating expenses to run the medical transportation program are expected to cost around $50K a year.
Washington, who said she has a long line of family members who have served in the military, said she is proud of the new initiative.
"I think our vets deserve it. They make so many sacrifices to protect our freedoms. We have to take care of those who take care of us," said Washington.
The van, which can hold up to nine veterans, including two wheelchairs,was purchased in Rockdale earlier this year for $54,406 and was also outfitted by a local vehicle wrap vendor. Officials said the van will be staffed by local Conyers veterans who will receive special training. Driver positions exclusively for VetTP will be posted on the Rockdale County website in the coming weeks.
In order to qualify for the program, participants must be a U.S. military veteran with an honorable discharge and obtain a referral from the Rockdale Office of the Georgia Department of Veterans Services, 983 Taylor Street, Conyers) Applicants will need to present a US Department of Veterans Affairs healthcare enrollment card and Georgia ID demonstrating Rockdale residency. Transportation to the VA Hospital will be coordinated through Rockdale County Senior Services.
County officials said information regarding the new program will be released through the Georgia Department of Veterans Services Rockdale office, Rockdale County website and social media, senior services and local churches.
For more information, contact Susan Morgan at 770-278-7278 or email susan.morgan@rockdalecountyga.gov.