Testingfg of Ads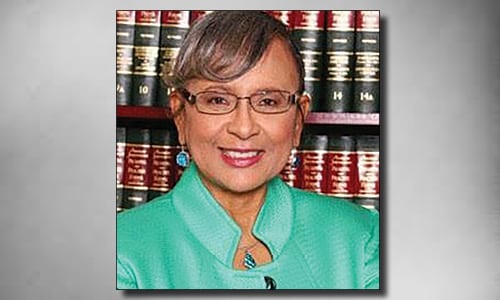 Rockdale Clerk of Courts Ruth A. Wilson says her Real Estate Division is now storing real estate records digitally via the Cloud.
"This advancement in our technology allows us to be capable of accessing our records remotely, 24 hours a day. In the unfortunate event that a disaster should ever occur and we have to relocate, we would be capable of instantly setting up at an off-site location and continue to provide service to the public," said Wilson.
In addition to transitioning our records to the Cloud, we are also proud to announce that all digital Real Estate records can now be accessed remotely by the public. You may now search and view Rockdale County deed, lien and plat records from the comfort of your own home or mobile device for free by visiting the Rockdale County Clerk of Courts website at www.Rockdaleclerk.com.
If you wish to view and print documents, visit the Clerk's Authority's website at www.GSCCCA.org. Please note that this website is by subscription only and a subscription fee will apply in order to view and print documents. Copies can also be purchased in our office located in Room 101 of the Rockdale County Courthouse.
For more information, contact the Real Estate Division at 770-278-7861.