Testingfg of Ads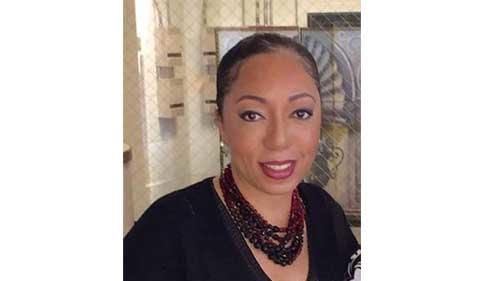 By Sarita Mason
 Rockdale County Chief Magistrate Judge Phinia Aten is hosting a series, "Online Career Day with Judge Aten," beginning Monday, March 30, at 1 p.m., for elementary through high school students.
 Registered students will have an opportunity to learn more about Judge Aten's journey to the bench and the importance of the Judicial Branch of Government. Each online session will be 75 minutes and will allow students to ask questions at the end. Students also will receive a certificate of participation via email after the online session.
 With all in-person instruction cancelled through April 24 according to Gov. Brian Kemp's Executive Order, students throughout the state will have to continue to use virtual learning as a primary tool. Judge Aten said the order provides opportunities for people to use creativity in educating students.
 "I realized we could keep these invaluable connections and lessons moving forward with 'virtual meetings' technology and our smart devices," said Judge Aten. "We want to give students the opportunity to expand with the curriculums and classroom settings they already have in place. This career day will be modeled the same as if I were physically in the classroom."
 Judge Aten is a frequent career day speaker in Rockdale County Public Schools and is the presiding judge for C.J. Hicks Elementary School's Law Day Celebration and Salem High School's Intramural Mock Trial Program.
 "During this time of the year, I am usually involved with several school events that educate students about the legal profession and the importance of the judicial branch of government," said Judge Aten.
 The sessions schedule for "Online Career Day with Judge Phinia Aten" follows:
 Monday, March 30, at 1 p.m., open to elementary school students, 2nd – 5th grades
Monday, April 6,at 1 p.m., open to middle school students, 6th – 8th grades
Monday, April 13, at 1p.m., open to high school students, 9th – 12th grades
 Parents may register students online at https://onlinecareerdaywithjudgeaten.eventbrite.com. An email link will be sent to join the registered session after registration.
 To ensure direct access, the link must be typed exactly as shown. For more information, contact the Rockdale County Magistrate Court at magcourt@rockdalecountyga.gov or 770-278-7800.