Testingfg of Ads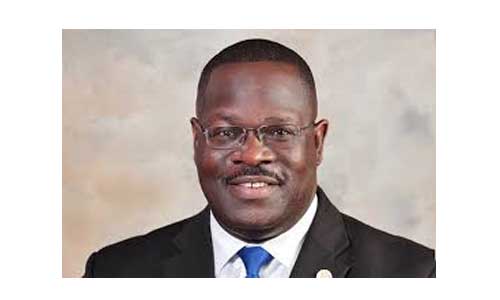 Rockdale County Chairman Oz Nesbitt, Sr. is hosting his annual "Lend A Ham" program just in time for Easter. The purpose of the program is to help senior citizens in need of assistance during the holiday.
Frozen ham donations are being accepted 8 a.m. – 8 p.m. seven days a week at Courtesy Dodge, 1890 Dogwood Drive in Conyers until April 14. The hams will be distributed on April 14, 3 p.m., at the Olivia Haydel Senior Center, 1240 Dogwood Drive S.W., Conyers. The distributions are first-come, first-served.
For more information, contact Andrea Lee, executive assistant to the Chairman, at 770-278-7003 or andrea.lee@rockdalecountyga.gov.