Testingfg of Ads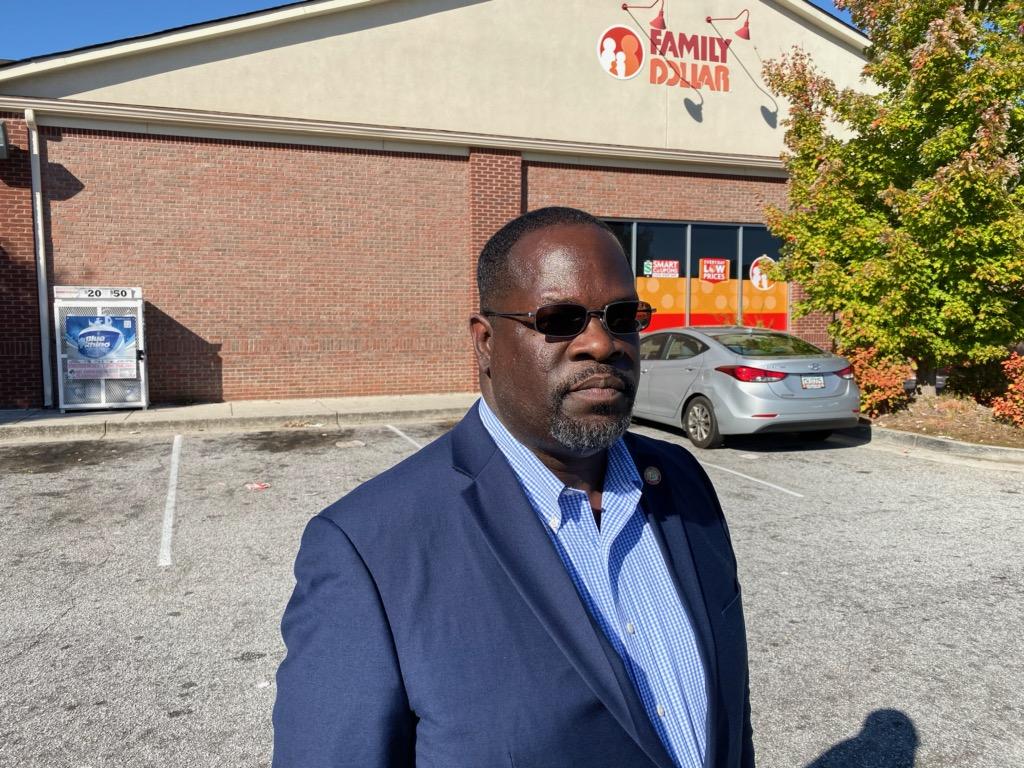 Rockdale County Board of Commissioners Oz Nesbitt announced the shutdown of the Family Dollar store at 2460 Salem Road, Conyers after the store failed to address repeated violations cited by the county's code enforcement officers, fire marshal and community improvement team.
Nesbitt said the shutdown was effective Oct. 23 and would remain in place until Family Dollar submits a comprehensive plan to address the code violations, including maintaining a clean location.
Family Dollar is scheduled to appear in Magistrate Courton Dec. 3, Nesbitt said.
"Family Dollar is a big enough corporation that they can do better," Nesbitt said.
Nesbitt said his recent visit was the second that he has made with code enforcement officers to the store this year. The county has been trying to get management to address the problems since this summer to no avail.
Trash and debris were strewn on the premises and boxes and merchandise were piled so high inside that workers and customers would be unable to get out in the event of an emergency, Nesbitt said.
"I've had direct contact with the regional manager and I've told them that we are suspending operations at this particular store until they come up with a comprehensive plan to keep this place clean," said Nesbitt.
Nesbitt said the county has zero tolerance for eyesores.
"We want to support economic development and make sure that people have a place to work but we cannot do it at the risk of being an eyesore to the citizens of the community and the other businesses in the immediate area. It's unfair. Not to mention the fact that it drives property values down," said Nesbitt.