Testingfg of Ads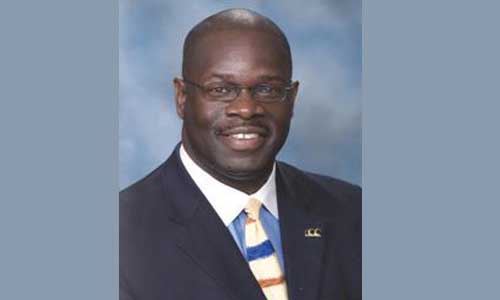 Rockdale County Chairman Oz Nesbitt, Sr. will host the third "Shop Talk" forum on Saturday, Aug. 18, at Trim Starz Barber Shop, 1910 Highway 20 SE, Suite 230, Conyers.
The event, the third in the series, will feature the following speakers to answer community residents' questions and concerns:
Probate Court Judge Clarence Cuthpert
State Court Judge Nancy Bills
Cynthia Welch, Board of Elections Director
The Shop Talk series introduces elected officials to those who may not know who they are or what their roles, duties and responsibilities are.
For more information, contact Jorge Diez at jorge.diez@rockdalecountyga.gov or 770-278-7056.