Testingfg of Ads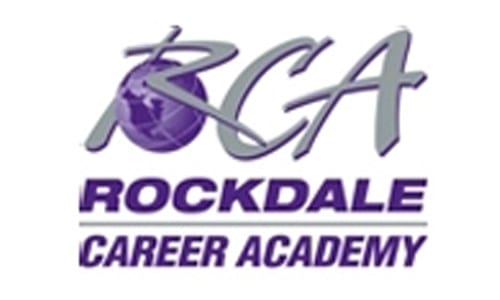 Rockdale Career Academy (RCA) invites students and families to learn about the exciting career pathways and opportunities to earn specialized industry-based certifications at the RCA Open House Night Jan. 30, 5 p.m. – 8 p.m. at 1064 Culpepper Drive, Conyers.
Students in current grades 8-11 and their parents/guardians are invited to meet RCA's award winning instructors, who bring years of real-world industry experience and expertise. Families can tour the classrooms, workshops, kitchens, studios, laboratories and facilities where classes take place.
RCA, which is open to all RCPS high school students, offers more than 23 Career, Technical, Agricultural, Education career pathways. High school students who choose a pathway take three classes in that area. Career pathways range from Architectural Design to Public Safety, Welding to Veterinary Science, Healthcare, Computer Science, Culinary Arts, Manufacturing, Interior Design, Biotechnology, Sports Marketing and more.
Students also take rigorous academic courses at RCA and earn college credits through Dual Enrollment partnerships with post-secondary institutions such as Georgia Piedmont Technical College. Work-Based Learning Internships and Apprenticeships offer students on-the-job training and valuable real-world experiences.
For more information, visit rca.rockdaleschools.org