Testingfg of Ads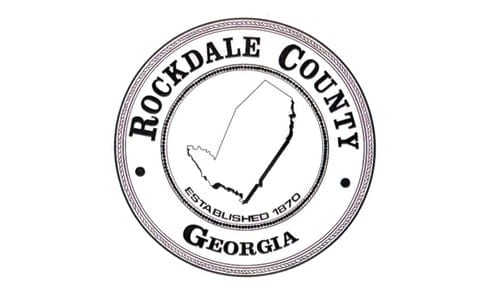 The Rockdale Board of Elections will have a special meeting on Tuesday, Feb. 4, 12:30 p.m. at its new office located at 1261 Commercial Drive, Conyers.
The board will discuss amending the Sunday alcohol sales hours in Rockdale. Currently, Conyers permits Sunday alcohol sales starting at 11 a.m. Rockdale's Sunday alcohol sales start at 12:3 p.m. The board will decide whether to amend the hours to 11 a.m. on Sunday. The question would be put on the ballot for the May 19 election, said Supervisor of Elections Cynthia Willingham.
The board also will consider relocating the in-person early voting at the main office 1261 Commercial Drive to 1400 Parker Road. Willingham said moving to the former location would allow better access for voters. The board's meeting is open to the public.