Testingfg of Ads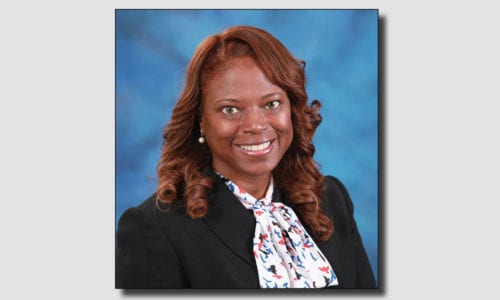 Fieldstone Precinct to be relocated 
The Rockdale County Board of Elections regular meeting scheduled has been rescheduled to Sept. 19, 4 p.m., 1261 Commercial Drive, S.W., Suite B, Conyers (drive around to the back of the building).
The Board of Elections will hold a special meeting on Thursday, Oct. 3, 7 p.m., for the purpose of hearing public comments regarding the relocation of the Fieldstone Precinct to Chief Cornerstone Community Church, 2900 Salem Road.
"If you cannot attend the meeting and would like to provide comments regarding this polling place change, please send your comments via email to me and I will ensure they are read at the Oct. 3 special meeting," said Supervisor of Elections Cynthia Willingham.
Willingham may be emailed at Cynthia.welch@rockdalecountyga.gov.