Testingfg of Ads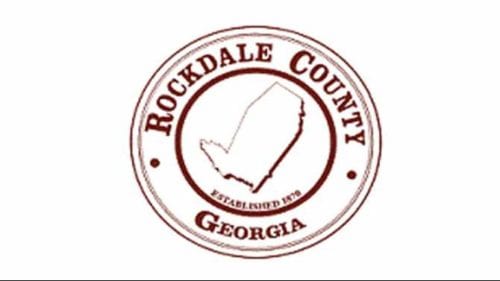 The Rockdale County Board of Assessors is offering extended hours on Saturday, June 8, 8 a.m. – noon, at their offices, 981 Milstead Ave., Conyers.
Chairman Will Barkley said the extended Saturday service would give those who are unable to come in during the week the chance to do so on a weekend day.
"We owe it to the citizens of Rockdale County to be as accessible as possible to ensure they are able to ask questions regarding their property assessments and exemptions," Barkley said.  "We realize the need to sometimes do things outside of the scope of our daily operations to assist those who cannot get to our office during normal business hours. Our goal is to put citizens first with an emphasis on our seniors."
The deadline for filing for Homestead Exemption is April 1 of every year. To be eligible for Homestead Exemption, you must own and reside in the property as your primary residence prior to Jan. 1 of the tax year. Upon filing, you must have a Georgia driver's license or Georgia ID with the property address you are applying for the exemption on. Proof of residency includes water, gas, or electric bills, car registration and/ or voters' registration prior to Jan. 1 of the taxable year.
For more information, contact the Board of Assessors office at 770-278-7676.