Testingfg of Ads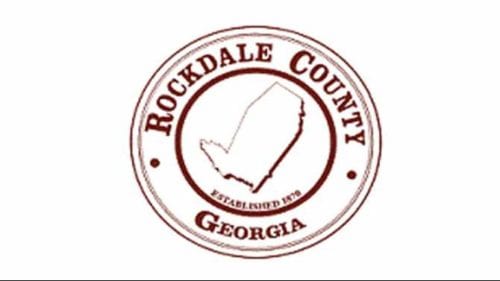 The Rockdale County Board of Commissioners has received a $22,680,000 Clean Water State Revolving Fund (CWSRF) loan by the Georgia Environmental Finance Authority (GEFA) board of directors.
The loan will finance the construction of a new 3 million gallon-per-day water pollution control plant. The project will address the county's aging infrastructure by decommissioning three water pollution control plants. The county will pay 1.89 percent interest on the 20-year loan.
GEFA Executive Director Kevin Clark said the federal water and sewer programs administered by GEFA assist local governments with improving their environmental infrastructure.
"I'd like to express appreciation to Gov. Deal, U.S. Sen. Johnny Isakson, U.S. Sen. David Perdue, U.S. Rep. Hank Johnson, state Sens. Tonya Anderson and Rick Jeffares, and state Reps. Doreen Carter, Pam Dickerson, Vernon Jones, Tom Kirby, Pam Stephenson, and Dale Rutledge for their support," Clark said. "The state's commitment to helping cities and counties finance infrastructure development is a main contributor to GEFA's success."