Testingfg of Ads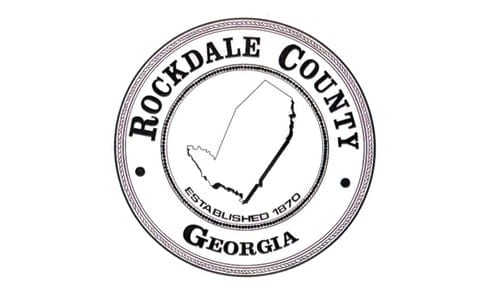 Rockdale County Animal Control has modified its services during COVID-19, following recommendations set by the National Care and Control Association.
County officials stated in a news release that the center would implement the following immediately:
Suspend low priority/non-emergency activity such as non-aggressive stray animal pick-up, leash law and licensing complaints, barking and nuisance complaints, trapping of community cats, and conflict mitigation scenarios
Respond to emergency and high priority calls for law enforcement assistance, injured stray animals, bite complaints, and aggressive dog complaints
Reduce non-essential shelter intake, including suspending non-emergency owner surrender intake and encouraging owners who are ill to keep their pets at home
The staff will still be reporting to the center daily to clean and provide care for animals.
The center will be moving to an appointment-only system, effective immediately, for rescue partners and owners of impounded animals.
Staff can be reached via email at acadmin@rockdalecountyga.gov.  Follow the Rockdale County Animal Care and Control Facebook page for up-to-date information.