Testingfg of Ads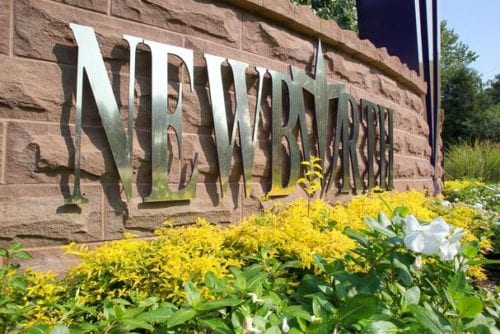 As states across the nation continue to register record-breaking positive Covid-19 cases, MAJL Laboratories, in partnership with New Birth Missionary Baptist Church, will host a free drive-thru COVID-19 testing site on Saturday, July 18. The testing, which begins at 10 a.m. and concludes at 2 p.m., will take place on New Birth's campus located at 6400 Woodrow Rd. in Stonecrest.
According to recent reports, nearly 1 person out of 100 Americans has tested positive for Covid-19 and more than 30 states are seeing an uptick in positive cases. This is still a very real crisis and we have to make testing a priority in communities that often lack proper access to health-related resources and experience a higher infection and hospitalization rate," said New Birth Senior Pastor Dr. Jamal Harrison Bryant. "Whether you are experiencing symptoms or not, it is important to get tested and take the necessary precautions to curbing this pandemic."
Individuals who do not have insurance or receive Medicaid and Medicare coverage are encouraged to participate. No registration is required. All interested individuals should enter through the Evans Mill Road or Lithonia Industrial Boulevard entrances.
Medical partners will administer COVID-19 tests during the event. The drive-thru testing site will consist of multiple medical stations, staffed by medical professionals and volunteers. At each station, clinical professionals will administer the COVID-19 tests and individuals with positive test results will be consulted by MAJL Diagnostic Laboratories for additional medical treatment.