Testingfg of Ads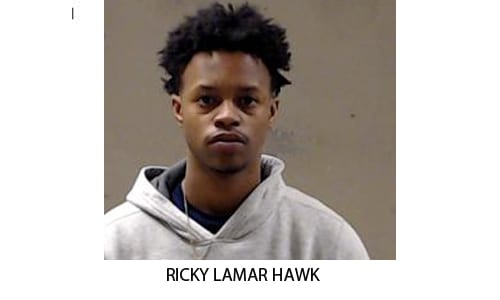 Atlanta rapper "Silento" Ricky Hawk, 23, was arrested today (Feb. 1) for the murder of Frederick Rooks, 34. DeKalb County Police Department detectives identified Hawk as Rooks' cousin. On Jan.21, at approximately 3:30 a.m., police investigated a shooting after
Rooks was found on Jan. 21, at approximately 3:30 a.m. in the roadway on Deep Shoals Circle in the Panthersvile Road area, suffering from multiple gunshot wounds. He was pronounced dead on the scene.
The suspect at the time was unknown.  However, after a thorough investigation, DKPD detectives identified Hawk as the person responsible for Rooks' murder. Investigators are still working to determine the motive for the shooting.
Hawk was booked into the DeKalb County Jail.