Testingfg of Ads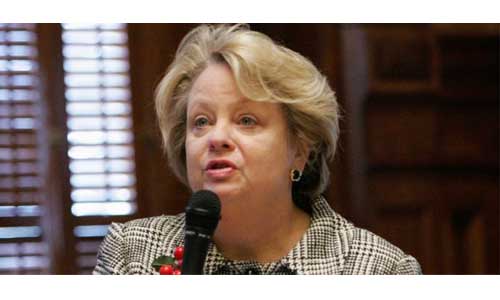 State Rep. Mary Margaret Oliver (D-Decatur) has pre-filed House Bill 650, the Southern Monuments Bill, which would give local governments the authority to adopt resolutions to remove or modify monuments that are located on public property.
"Citizens in the city of Decatur and DeKalb County have voiced their opinions and asked me to introduce legislation to allow local governments to decide to remove or modify monuments that are located in public spaces," said Rep. Oliver. "This legislation would simply return this decision-making authority to Georgia's cities and counties and provide more local control."
The NAACP and a group called Hate Free Decatur have been pushing for the removal of Confederate monuments on public grounds, saying they are symbols of hate and celebrate white supremacy.
HB 650 will be formally introduced during the 2018 session of the Georgia General Assembly. The session is scheduled to begin on Jan. 8.