Testingfg of Ads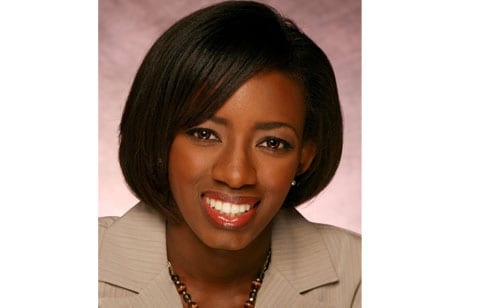 State Rep. Dar'shun Kendrick (D-Lithonia) will host the third annual "Tech for All" Day of Action on Tuesday, Feb. 4, 8a.m. – 12:30 p.m., at the Coverdell Legislative Office Building, Suite 514 18 Capitol Ave. Atlanta.
The event will focus on cybersecurity and protecting Georgia citizens from cyber security crimes. The event includes breakfast and a guest panel discussion with area experts on cyber security. After the guest panel, participants will have an opportunity to view a 2020 legislative day in the House Chamber Gallery. Additionally, Rep. Kendrick and Attorney Roy E. Hadley, Jr. will be recognized on the floor for an invitation resolution about the "Tech for All" Day of Action. Hadley specializes in cybersecurity law, and he will serve as a guest speaker during the presentation.
This year's "Tech for All" Day of Action is sponsored by the Technology Association of Georgia, Cyber Defense International, LLC and Facebook.
For more information and to register for the event, please click here.