Testingfg of Ads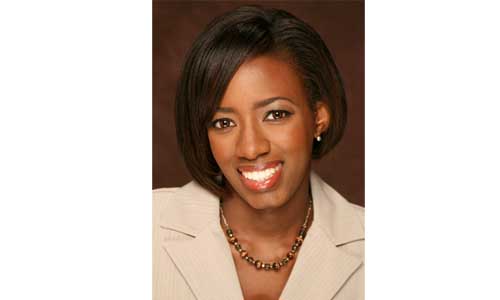 State Rep. Dar'shun Kendrick (D-Lithonia) and Transforming Faith Church will host a back-to-school drive-thru giveaway event for residents of House District 93.  The event will be held on Friday, Aug. 14, 8 – 10 a.m., at Rock Chapel Elementary School in Lithonia. Participants should register by Tuesday, Aug. 11 at www.TransformingFaithChurch.com.
Participants will be able to drive through the school parking lot to pick up teacher care packages and/or student study kits, while supplies last.
Participants must wear masks in order to receive supplies.
Rep. Kendrick will be joined by Everton Blair, Gwinnett County School Board District 4; Diijon DaCosta, DeKalb County Board of Education District 6; and Pastor Lee May, Transforming Faith Church.
"We are in the pandemic together so it is always a pleasure to partner with so many great organizations and people to do what we can for our education community," said Kendrick. "Parents, students and teachers need our support more than ever, and as a DeKalb County public school graduate and longtime resident, I hope I can do my part to help."gorge