September 24, 2019
3

min
354
0
Testingfg of Ads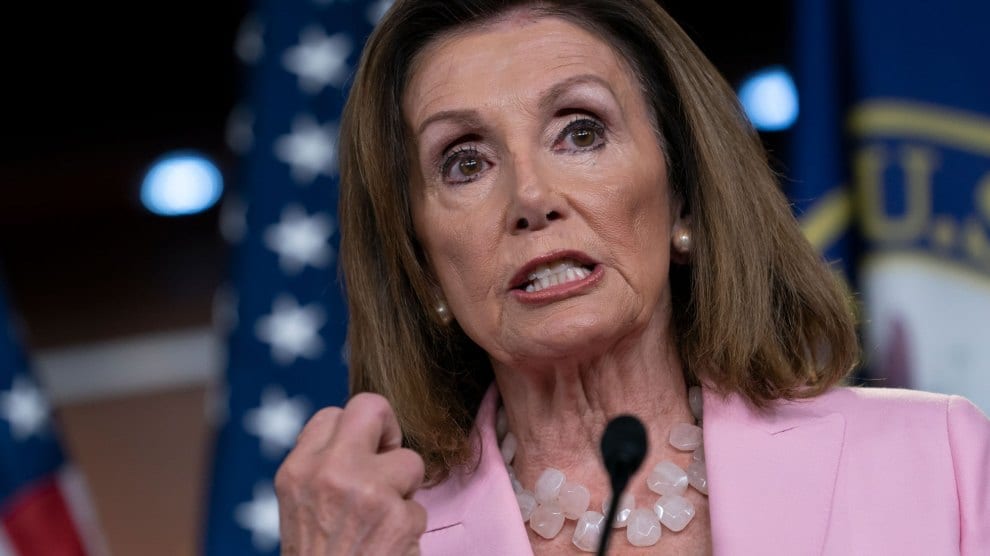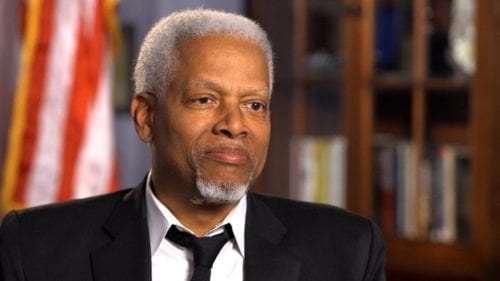 House speaker Nancy Pelosi is calling for an impeachment probe of President Trump. Pelosi announced at a televised news conference at 5 p.m. today that Trump had violated the oath of office. News events unfolded throughout the day with Congressman Hank Johnson leading the Georgia delegation becoming the first member of the delegation to call for impeachment. Johnson made his announcement at 10:55 this morning. Congressman John Lewis went to the floor at 12 noon to state he, too, supported the impeachment of Trump.
Democrats pushed for an impeachment probe after reports that Trump had encouraged Ukraine's president to investigate political rival and U.S. Vice President Joe Biden. The probe was prompted by new questions over whether Trump had made aid to Ukraine contingent on Ukraine agreeing to investigate Biden and his son, Hunter.
Johnson (GA-04), a senior member of the Judiciary Committee and the Chairman of the Judiciary Subcommittee on the Courts, Intellectual Property and the Internet, issued the following statement on moving forward with impeachment of President Trump:
"President Trump's recent admission that he discussed with President Zelensky his desire that Ukraine open a corruption investigation against former Vice President Joe Biden is profoundly troubling. Attempting to coerce a foreign government into digging up dirt on a political opponent, then trying to cover it up by unlawfully refusing to turn over the whistleblower complaint to Congress, crosses a red line. President Trump's repeated obstruction and flagrant disregard of his oath of office demands the issuance of Articles of Impeachment."
Meanwhile, Trump said that he plans to release the contents of his conversation with Ukraine's president.
"I am currently at the United Nations representing our Country, but have authorized the release tomorrow of the complete, fully declassified and unredacted transcript of my phone conversation with President Zelensky of Ukraine," Trump tweeted.