Testingfg of Ads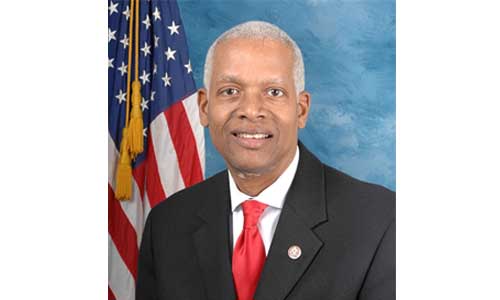 WASHINGTON, D.C. – Rep. Hank Johnson (GA-04) today announced that The Open Courts Act of 2020, H.R. 8235, which would make federal court records free to the public, has passed the House. Johnson serves as chairman of the Subcommittee on Courts, Intellectual Property and the internet.
aThe measure modernizes the federal judiciary's court records systems and eliminates the paywall (called PACER) that currently forces the public to pay more than $140 million each year to access records.  The new system would provide a centralized, easily searchable site to access court records free of charge.
Rep. Doug Collins (GA-09) co-introduced the bill, which was passed out of Judiciary Committee in September.
The product of years of bipartisan effort, the Act responds to mounting alarm that the PACER paywall and the outdated programs PACER fees subsidize have harmed access to justice, infringed on the foundational right of public access to court records, stifled innovation, and fostered wasteful spending, said Johnson.
"Everyone wants to have a system that is technologically first class and free," Rep. Johnson told The Washington Post recently. A modern system, he said, "is more efficient and brings more transparency into the equation and is easier on the pocketbooks of regular people."
The new system is projected to cost $46 million over 10 years — far less than the $140 million per year the judiciary spends on its existing system.
The Open Courts Act would:
Create a cost-effective, modernized court records system for the federal judiciary.
Make court records freely available to the public; eliminate the pay wall currently established by PACER.
Ensure that the public can easily search for and access court records.
Provide funding for the new system without requiring new appropriations.
A section-by-section analysis of the bill as amended can be found HERE. To read H.R. 8235 as amended on the floor, click HERE. Rep. Johnson's floor speech managing H.R. 8235 HERE.