Testingfg of Ads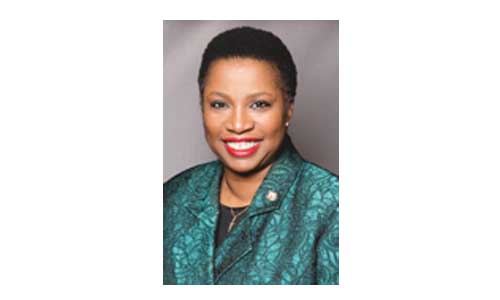 (D-Lithonia) is launching a 21-day veggie challenge in March during National Kidney Awareness Month to encourage citizens to eat an alkaline diet for kidney health.
"Today, there are more than 30 million Americans with kidney disease, and most are unaware that they are living with this disease," said Rep. Carter. "I want to spur on the citizens of House District 92 to join me this month in giving their kidneys a second thought and to encourage healthier habits."
The 21-day challenge seeks to improve kidney health by eating vegetarian for three weeks in order to balance participants' pH levels. Kidneys help regulated blood pH levels, or acid concentration, by removing excessive substances that can raise or lower pH levels. For this reason, participants are encouraged to follow a kidney-friendly diet that is high in alkaline foods to lessen the amount of acidic substances that kidneys have to filter out. On the pH scale, acid-contributing foods contain pH levels between 0-7, and alkaline foods have pH levels within the 7-14 range.
Rep. Doreen Carter represents the citizens of District 92, which includes portions of Rockdale and DeKalb counties. She was elected to the House of Representatives in 2015 and currently serves on the Code Revision, Education, Industry & Labor, Small Business and Special Rules committees.
To learn more about National Kidney Awareness Month, please click here.