Testingfg of Ads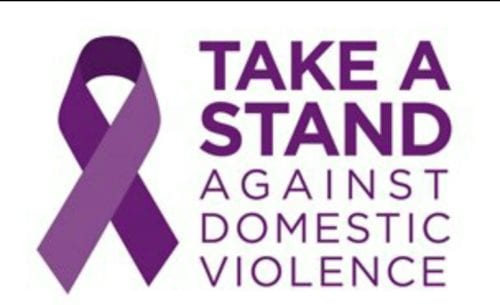 State Rep. Billy Mitchell (D-Stone Mountain), along with Pastor Sabrina McKenzie and the Celebrities Against Domestic Violence Partnership will host a panel discussion on Georgia Domestic Violence Awareness Day on Thursday, Feb. 16, at the Georgia Capitol. The schedule for the event is as follows:
Registration begins at 8 a.m. in room 606 of the Coverdell Legislative Office Building;
Panel discussion begins at 9 a.m. in room 606 of the Coverdell Legislative Office Building;
Press conference begins at 12:30 p.m. in the Rotunda of the Georgia State Capitol;
Rally for Domestic Violence Awareness Day begins at 1 p.m. at Liberty Plaza
"This event is intended to influence policy and bring awareness to domestic violence, while educating, empowering and inspiring women," said Mitchell.
State Reps. Mitchell; "Able" Mable Thomas (D-Atlanta); Hispanics Against Domestic Violence director, Belisa Urbina; Safe House Women's Resource Center director, Barbra Gibson; and Total Grace Center pastor, Dr. Toni Alvarado.
A number of celebrity guests will be in attendance, including Sommore, the queen of comedy; Demetria McKinney, former Atlanta Housewife; Leanne "Lelee" Lyons of Sisters With Voices (SWV); and Ashlee Hawn and Pastor Sabrina McKenzie, both from "Big Rich Atlanta." Beautii J the Celebrity Hairstylis and TV Personality on Wetv's "Cutting it in the Atl" will host the panel discussion on Domestic Violence Against Women.