Testingfg of Ads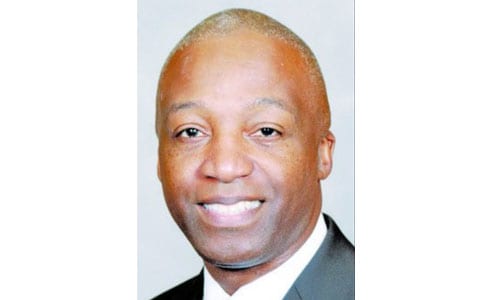 State Rep. Billy Mitchell (D-Stone Mountain) recently hosted the first meeting of the Cannabis and Hemp Symposium at the State Capitol. The symposium met to discuss the policies, opportunities and challenges of the cannabis and hemp industry within the state of Georgia.
"As we make changes to our state laws regarding cannabis and hemp, it is important that we keep our communities engaged and informed," said Mitchell. "The first Cannabis and Hemp Symposium was a success, and I look forward to future meetings as we work to increase public awareness on this industry."
The program focused on the key themes of safe use and access, cannabis and public policy, new markets and investment opportunities, as well as the importance of minorities in the cannabis and hemp industry. The symposium also featured networking, career, and advocacy opportunities for minorities in this industry.  Additionally, the symposium consisted of discussions with a panel of national advocates, physicians, and activists. The session concluded with a conversation with State Senator Harold Jones II (D-Augusta), Alabama State Representative Juandalynn Givan (D-60), Clarkston Mayor Ted Terry, South Carolina State Rep. John King (D-49).
Former State Rep. Dee Dawkins Haigler and community leader Michael "Coach" Harris also helped organize the symposium. The two focused on congregating key leaders from across the county that have pushed policy makers to institute legislation that is fair and inclusive in the cannabis industry.