Testingfg of Ads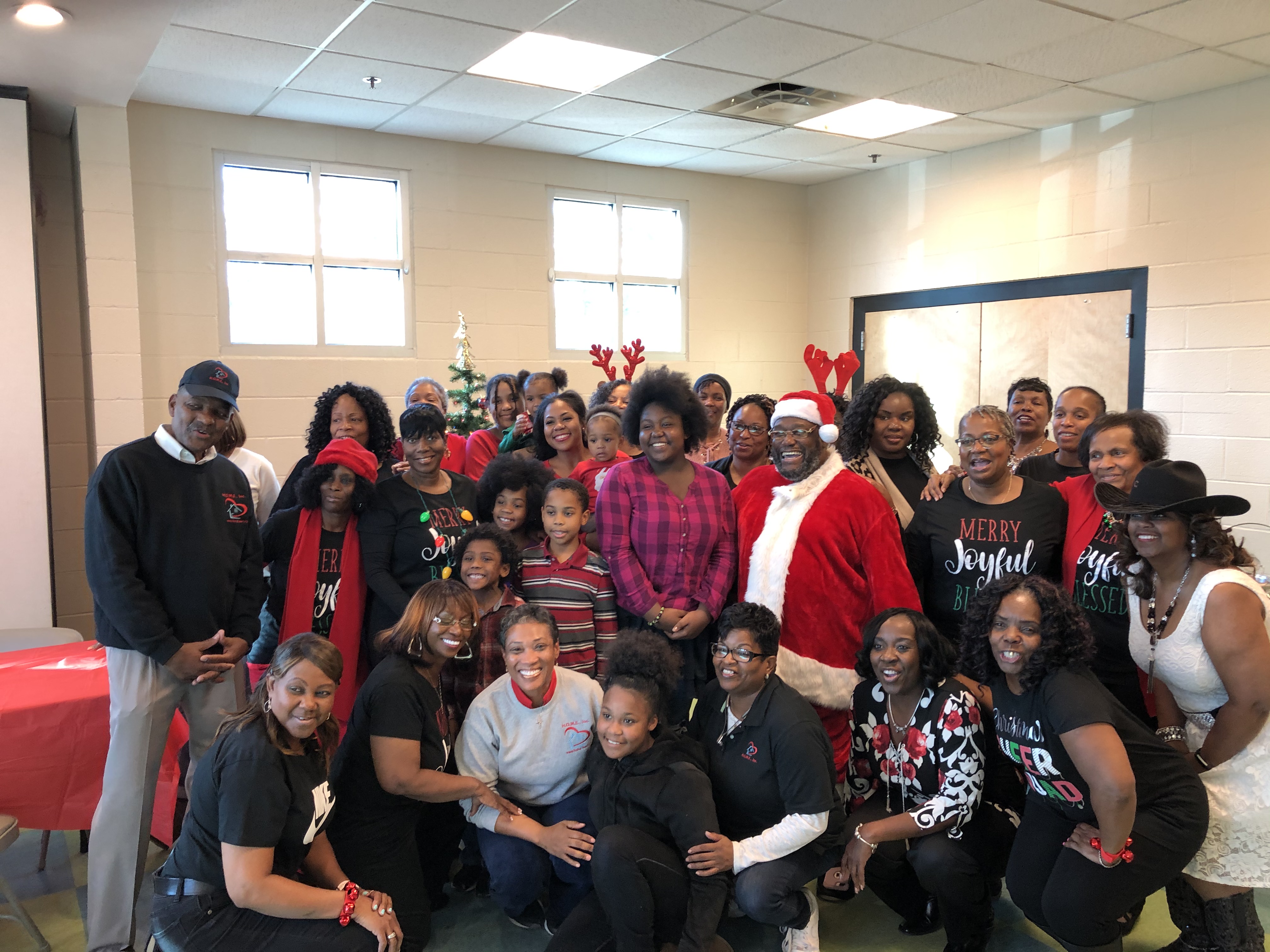 The Redan Soul Line Dancers in DeKalb County helped spread some holiday cheer by pitching in to buy Christmas presents for a single mother with eight children. The dancers were able to assist the family through an organization called Helping Oppressed Mothers Endure (H.O.M.E.).
"We enjoy coming together dancing, but we love helping the community and others. It is truly a blessing to be a blessing and to share the true meaning of Christmas," the organization said in a statement.
The group has held dancing events to also help raise funds for people with dementia, DeKalb County Senior Olympics and the Redan Recreation Booster Club for children and adult mentoring programs.
The Redan Soul Line Dancers offer free classes on Mondays, Wednesdays and Fridays from 9:30 a.m. to 10:45 am. For more information, call the Redan Recreation Center, 1839 Phillips Road, Lithonia, at 770-492-5434.