Testingfg of Ads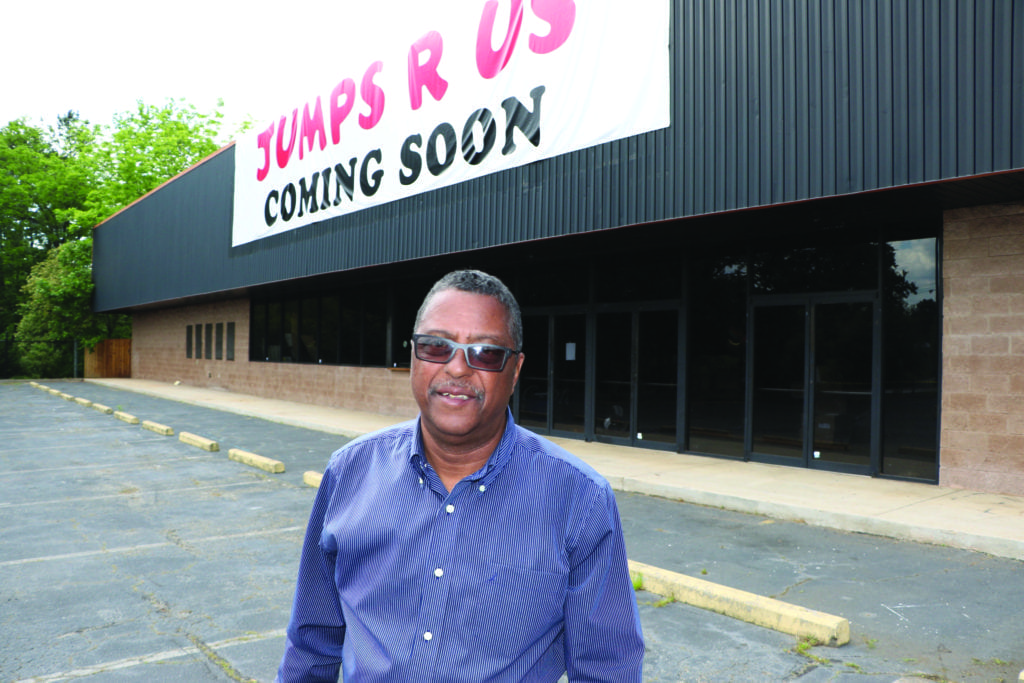 James Burnett is redeveloping the long-neglected Tupac Amaru Shakur Center for the Arts in DeKalb County. The Stone Mountain businessman purchased the Memorial Drive property last December and now he has embarked on a project to pay homage to the late rapper icon and his mother, Afeni Shakur, who died of a suspected heart attack on May 2. She was 69.
"Since Afeni's death, we have had so many people stop by to visit, including media who want to know what will happen to the property," Burnett said. "They are excited to see the work that is going on. The property had fallen into disrepair, the grass was tall, it was a mess. We've cleaned it up. We want to do something positive to remember Tupac and his mother's legacy. It's a piece of history."
Burnett has gutted and opened 4,000 square feet of the building for an incubator offering offices for lease to small businesses. Next door, he's transforming the rest of the building into a 16,000-square-foot indoor playground that will be filled with inflatables and other activities for children under 12 years old.  An outdoor spray park with inflatables, located on six acres of the property, is scheduled to open on the Fourth of July weekend. Burnett said he plans to park admission reasonable and reserve pavilions on the site for family reunions and other groups who want to picnic.
"The spray park, which will be similar to Atlanta's Centennial Park, will be named in remembrance of Tupac," said Burnett, who plans to leave in tact a memorial garden honoring the rapper who was 25 years old when he died days after being gunned down in in Las Vegas in 1996.
Burnett said the small business incubator, the Elite Executive Center, will be named in remembrance of Afeni Shakur, who was an inspiration in her own right. The former Black Panther who overcame drug addiction inspired the work of her son and guided his estate after his murder.  She founded the Shakur Family Foundation to preserve the legacy of her son, and opened the performing arts center in Stone Mountain in 2005. The arts center provided poetry and theater camps, and other activities for children before it closed in late 2014.
Afeni Shakur reportedly provided most of the money to launch the $4 million first phase of the arts center. A generous philanthropist, she is said to have helped provide educational resources to many disadvantaged children.
For information on the Elite Executive Center or Jumps R Us under development at the site of the former arts center, call 470 -273-6331.