Testingfg of Ads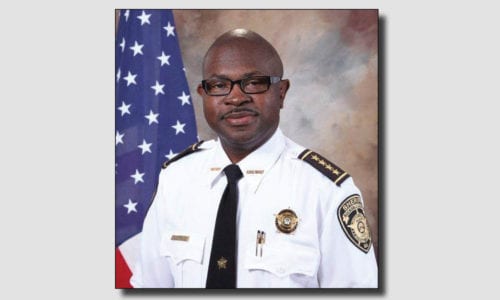 The Rockdale County Sheriff's Office Call Center has received several complaints from citizens who received phone calls from a man identifying himself as "SGT Al Jones," stating he is with the Rockdale County Sheriff's Office.
The caller then informs the victim that they have missed jury duty and that in order to avoid a warrant being issued for their arrest they must pay a $2000 fine.The victims stated that they received the call from (770) 400-0774.
The Rockdale County Sheriff's Office will not contact any citizen to collect any type of fees. This is a scam. If anyone receives a similar call, we advise them to contact the Sheriff's Office or local law enforcement agency immediately to report the incident."
The Rockdale County Sheriff's Office cautions citizens to be aware that scammers will frequently access public records in order to obtain your personal information and use it to appear legitimate.Anyone receiving a phone call from persons seeking money should always verify who the individual is and the agency they claim to be associated with. The best way to avoid becoming a victim is to simply hang up.