Testingfg of Ads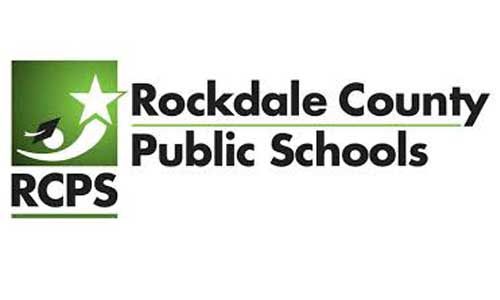 Conyers, Ga. –
 Rockdale County Public Schools (RCPS) is offering a full-time virtual learning option for the 2020-21 school year.  Parents of children in grades K-5 will be able to apply for the virtual option July 10 – July 24, 2020.  Parents of middle and high school students are asked to indicate their desire to participate in full-time virtual learning through an interest survey during the same two weeks, July 10 – July 24, 2020.  Details and links to both the application and the survey are on our website 
www.rockdaleschools.org
. 
Elementary parents who desire the full-time virtual learning option will apply through their Infinite Campus Parent Portal. Instructions on how to apply and detailed program information are provided in the K-5 Elementary Virtual Option Frequently Asked Questions (FAQs) available at 
www.rockdaleschools.org/reopening
To better plan and meet the needs of our students, RCPS seeks to understand how many middle and high school students have an interest in full-time virtual learning. We have created a short survey to capture the interest level of our middle and high school parents and students. 
RCPS asks that one survey be completed for every student who has an interest during the survey window of July 10 – 24, 2020. In the event both parent and student reply to the survey, only the parent choice will be considered. Those who indicate interest through the survey will be sent more detailed information on how to apply for the middle or high school virtual learning option.  Please 
click here
 for the Middle and High School Full-time Virtual Learning Survey or go to 
https://form.jotform.com/201898068486976