Testingfg of Ads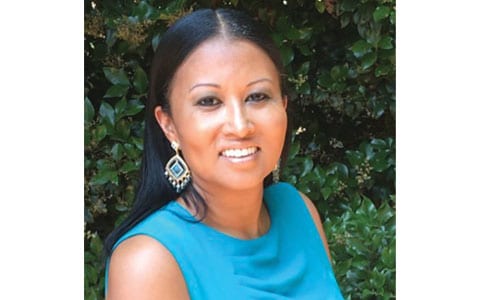 The Rockdale County Board of Education has appointed Chief Academic Officer Shirley Chesser as interim superintendent of Rockdale County Public Schools (RCPS). Until a permanent superintendent is named, Chesser will replace Richard Autry, who announced his retirement.
"We are confident that Mrs. Chesser can lead the district until such time the Board appoints a permanent superintendent," said Board Chairman Jim McBrayer.
The Board intends to conduct a national superintendent search as part of their due diligence to find the best-qualified candidate. Current RCPS employees are encouraged to apply.
Chesser has 20 years' experience in education, serving the past 17 years in Rockdale County Public Schools. She began as a teacher at Shoal Creek Elementary, served as principal for Peek's Chapel Elementary and Honey Creek Elementary, and moved to Central Office as Director of Professional Learning before becoming Assistant Superintendent and Chief Academic Officer.