Testingfg of Ads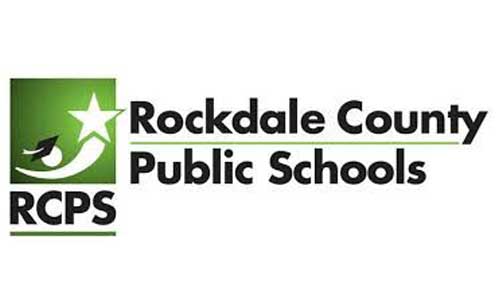 Rockdale County Public Schools (RCPS) Superintendent Terry Oatts has announced RCPS will implement a virtual-only instructional model for all students and will not return to brick-and-mortar classrooms for the 2020-21 fall semester.  The school year will start Aug. 24 virtually and will remain virtual for the fall semester.
Oatts released the following statements:
"Our focus for the last few months has been on working diligently to pursue a reopening plan that prioritizes student and staff safety and well-being. I commend our staff for their patience, persistence, and professionalism as they've worked collaboratively to create processes and structures that maximize student and staff safety."
As Superintendent, I recognize and accept that ultimately the safety and well-being of our district's 20,000+ students and staff are my responsibility. I've always maintained that in planning for reopening our schools, our charge is to minimize as much risk as possible while understanding that, despite our best efforts, we cannot totally eliminate all risk. The issue has always been – can we sufficiently eliminate enough risk.
After careful deliberation and extensive engagement with our county's diverse stakeholders, I've concluded that we are unable to sufficiently minimize enough risk for our students and staff at this stage of COVID-19's trajectory locally here in Rockdale, regionally in metropolitan Atlanta, and statewide in Georgia.
Consequently, I have decided that Rockdale County Public Schools will not resume any in-person instruction for staff and students during the fall semester of the upcoming 2020-21 school year. Instead, we will deploy our substantial digital assets to ensure the continuity of instructional delivery in a virtual format throughout fall semester.
During this time, we will continue to work vigorously to ensure a safe reopening of schools for second semester. At that point, we will be beyond the height of the flu season and what public health experts predict could be a difficult COVID-19 spike or even a second wave mid to late fall. I reserve the discretion to apply all our reopening planning to include the hybrid model and other instructional service delivery options for our second semester reopening, subject to public health conditions.
I do not make this decision lightly, but I most definitely make this decision in the interest of student and staff safety and well-being and the well-being of the community in Rockdale County."
More details on the 2020-21 fall semester will be coming soon. Parents should check back frequently at: www.rockdaleschools.org/reopening .