Testingfg of Ads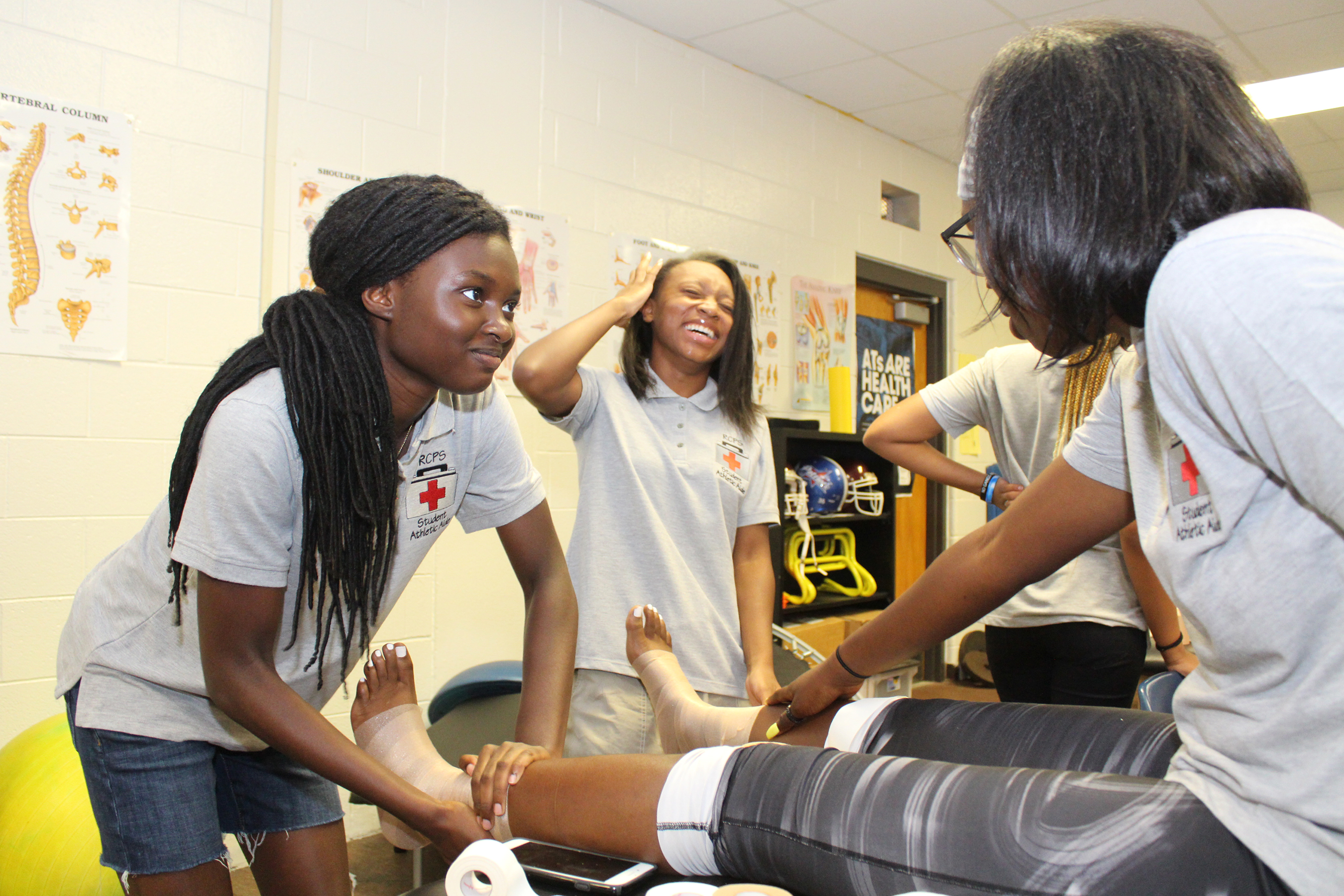 The graduation rate for Rockdale County Public Schools (RCPS) students involved in Career, Technical, and Agricultural Education (CTAE) programs has reached 96.37 percent, closely aligned with the state-wide rate which rose to 96.54 percent for 2019. This rate applies to students who complete a Career Pathway.
"Students are more engaged in their learning when they see the relevance and can relate it to real life experiences," said Superintendent. Terry Oatts. "We have expanded our Career Pathway offerings to provide a wide variety of opportunities for students to connect with a pathway of their interests. We have also expanded our Work Based Learning Program to give students hands-on learning experiences to complement their coursework. Our goal is to give students every opportunity to be successful, whether that is pursuing higher education, military service and careers upon graduation."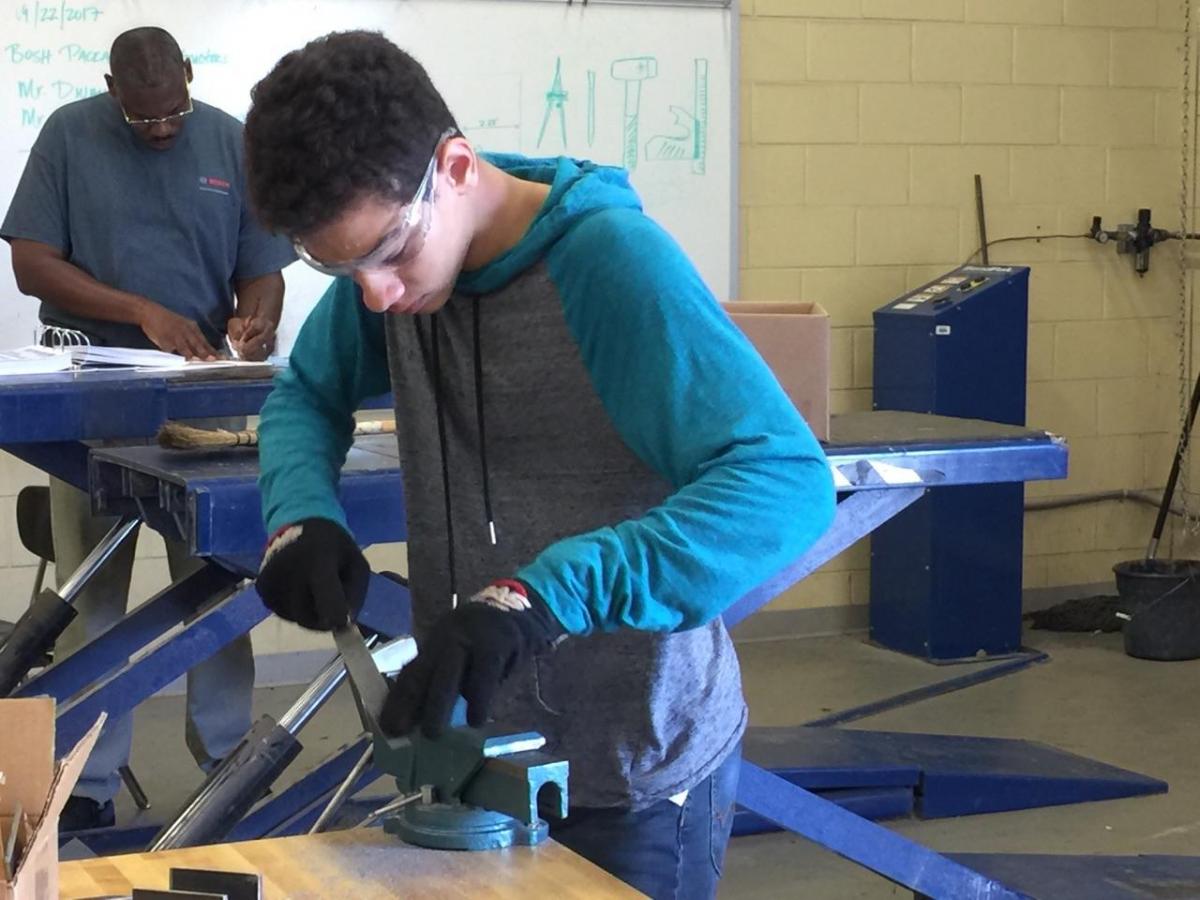 RCPS offers 31 Career Pathways in high school and has eight middle school CTAE program offerings. The high school Career Pathways include Audio-Video Technology and Film, Automobile Maintenance & Light Repair, Business Accounting, Business & Technology, Companion Animal Systems, Computer Science, Construction/Carpentry, Culinary Arts, Cybersecurity, Early Childhood Care and Education I & II, Engineering and Technology, and Therapeutic Services/Exercise Physiology, just to name a few.
The Work-Based Learning program at RCPS has expanded to 159 students at 96 area employers, with 94 percent of those placements aligned to the student's Career Pathway.
Said State School Superintendent Richard Woods: "Our goal in education is to prepare students to live fulfilling lives. We want students to find careers they love. We want them to use their skills and talents to contribute to their communities and build the future of our state. Career, Technical, and Agricultural Education makes that happen by connecting Georgia's K-12 schools with business and industry and helping students see the relevance of their education. This year's graduation rate shows the program continues to succeed."
CTAE is for all students, and Career Pathway completers are prepared to pursue higher education (through the University System of Georgia, Technical College System of Georgia, or another institution), enter the military, accept an apprenticeship opportunity or immediately begin their career.
For more information about CTAE Career Pathways offered at RCPS, contact RCPS CTAE Director Dionne Johnigan at djohnigan@rockdale.k12.ga.us. For more information about Work-Based Learning at RCPS, contact Work-Based Learning /Youth Apprenticeship Program Coordinator Tami Maddox at tmaddox@rockdale.k12.ga.us.