Testingfg of Ads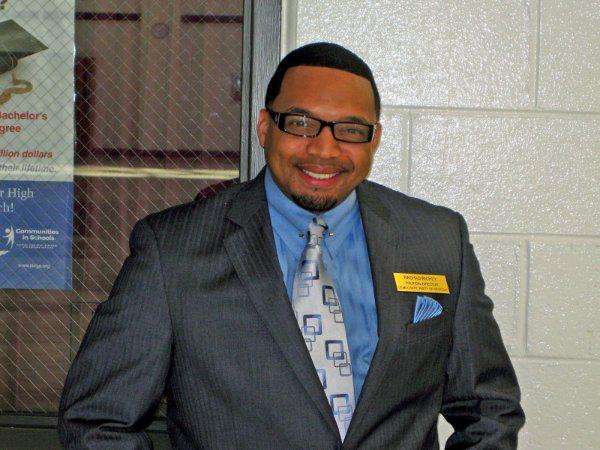 Rashad Richey and WAOK Radio is holding a diaper and baby wipe drive for survivors of Hurricane Harvey, DeKalb County Commissioner Mereda Davis Johnson said.
"We will continue to stand with our sisters and brothers of Houston, Texas and all those who have been affected by Hurricane Harvey," said Johnson.
Johnson said Richey held a live broadcast from 10 a.m. to noon at the Gallery @ South DeKalb, 2801 Candler Road, Decatur.