Testingfg of Ads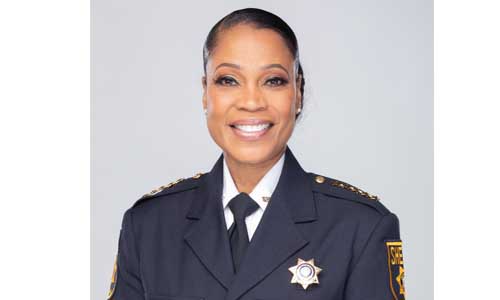 This morning, DeKalb County Sheriff Melody Maddox is hosting an update on initiatives underway at the jail.
The public is invited to the virtual news conference, which will be held from 10:30 a.m. until 11 a.m., via DeKalb County Sheriff's Facebook and Instragram.
You can also join the conference live at www.dekalbsheriff.org.
To submit questions, use the INBOX. Answers will be posted, if not answered during the news conference.