Testingfg of Ads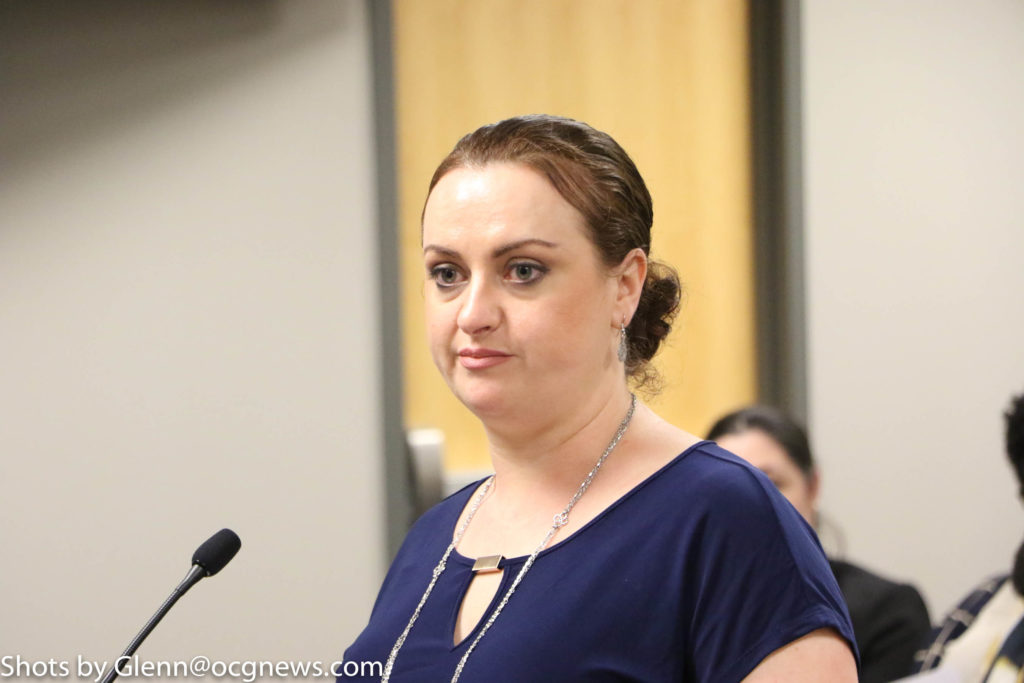 The Stonecrest City Council on Monday unanimously approved the qualifying period for the unexpired District 5 council seat.
Qualifying for the seat, formerly held by Diana Adoma, will be held on Sept. 3-5, 9 a.m. to 12:30 p.m. and 1:30 to 4:30 p.m., at City Hall, 3120 Stonecrest Blvd. Adoma is running for the office of mayor.
The qualifying fee is $450 for the council seat.
The special election will go on the same ballot for the upcoming municipal elections that will be held in DeKalb County.
Advanced and absentee voting begins Oct. 15. The General Election is Nov. 5.
For more information, contact Elections Supervisor Megan Reid: 770-224-0200.