Testingfg of Ads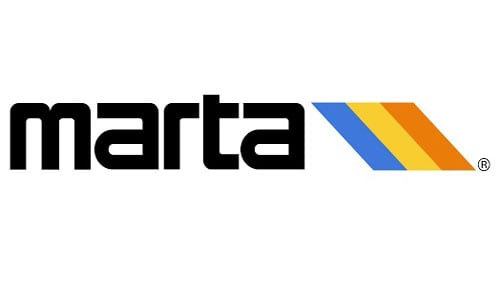 MARTA   will hold a public hearing on proposed bus service modifications on Monday, Sept. 16, at the DeKalb County Public Library, 215 Sycamore Street, Decatur. MARTA representatives will be on hand for the community exchange session beginning at 6 p.m., followed by the public hearing at 7 p.m.
The following routes will be discussed:
Route 19: Clairmont Road
Route 123: Church Street/North DeKalb Mall
Route 823: Belvedere
MARTA regularly evaluates bus route performance including scheduling, on-time performance, ridership, and safety. Modifications were recommended based on feedback received from customers and the Authority's service analysis.
All changes accepted by the MARTA Board of Directors will become effective Dec. 7, 2019.
To ride MARTA to the public hearing: Take the Blue Line to Decatur Station, exit on Church Street and travel one block east.
A sign language interpreter will be available at the hearing.
If you cannot attend the hearing but would like to share comments, you may: (1) leave a message at 404-848-5299; (2) write to MARTA's Office of External Affairs at the address below; (3) complete an online comment card at www.itsmarta.com; or (4) or fax your comments no later than September 23, 2019, to 404-848-4179.
Copies of the proposed bus service modifications can be found on www.itsmarta.com and will be available at MARTA's headquarters, 2424 Piedmont Road, N.E., Atlanta, from 8:30 a.m. until 5 p.m., Monday through Friday.