Testingfg of Ads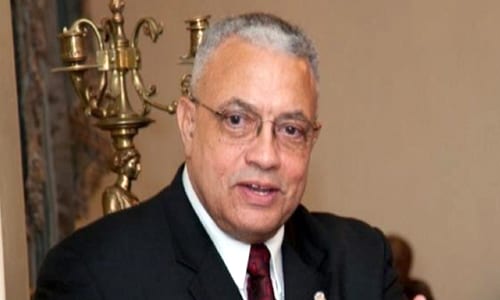 Joseph "Jack" H. Lumpkin
DeKalb County Public Safety Joseph "Jack" H. Lumpkin will speak on Thursday, June 14, at a community meeting hosted by Pride Rings in Stone Mountain (PRISM).
The meeting will begin at 7 p.m. at St. Timothy UMC, 5365 Memorial Drive, Stone Mountain.
Lumpkin, who assumed the position in late January, oversees police, fire rescue, animal control, emergency management, 911 and medical examiner services.
Major Greg Padrick, DeKalb County Police Commander for the Tucker Precinct, also will speak at the meeting.
PRISM, founded in 1995, is a non-profit, grassroots, all-volunteer organization which seeks to promote pride in the community and strengthen the economic base of the Stone Mountain area.
PRISM will host a candidate's forum at its July 12 monthly meeting.
For more information, contact prism@rexx.com.