Testingfg of Ads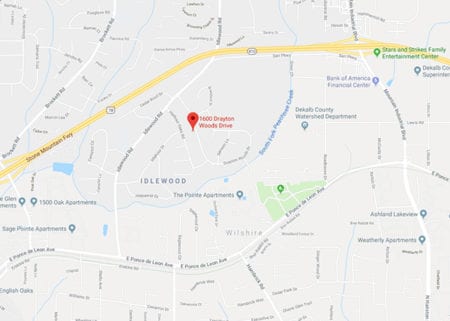 DeKalb County officials are urging the public to be aware of wildlife and pets exhibiting unusual behavior. On March 19, a raccoon was captured in the 1600 block of Drayton Woods Drive and later tested positive for rabies.
Rabies is a disease that affects the brain. It's usually passed from animal to animal but can be passed from animals to people. The virus is spread through saliva, usually from a bite of an animal that has the disease.
Anyone who has been bitten or scratched by a wild animal should seek medical attention immediately. Additionally, residents are advised to watch pets and contact DeKalb County Animal Control if unusual behavior occurs. Rabies can be prevented by a vaccine.
Residents are responsible for vaccinating pets every year and registering the tag with DeKalb County Animal Control.
For more information, contact DeKalb County Animal Control at 404-294-2996.