Testingfg of Ads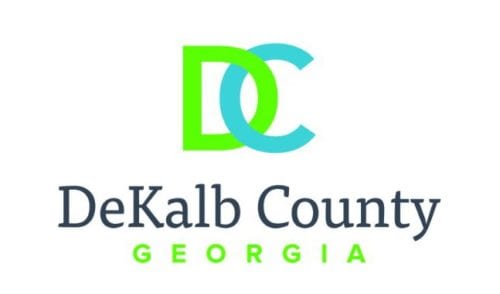 DECATUR–Kingswood Drive, between Heathmoor Place and Cheviot Drive, will be closed to through traffic from 7 a.m. through 7 p.m. beginning Monday, May 18, and ending on Wednesday, May 20, to install a sewer pipe crossing near 620 Heathmoor Place, Decatur.
Road closure and detour signs will be placed in the area during the road closure period advising motorists of construction work in the area and of local traffic restrictions.
Any questions regarding this road closure should be addressed to Ty Forrester, project engineer for Garney Construction, at 478-954-7474 or email tforrester@garney.com.