Testingfg of Ads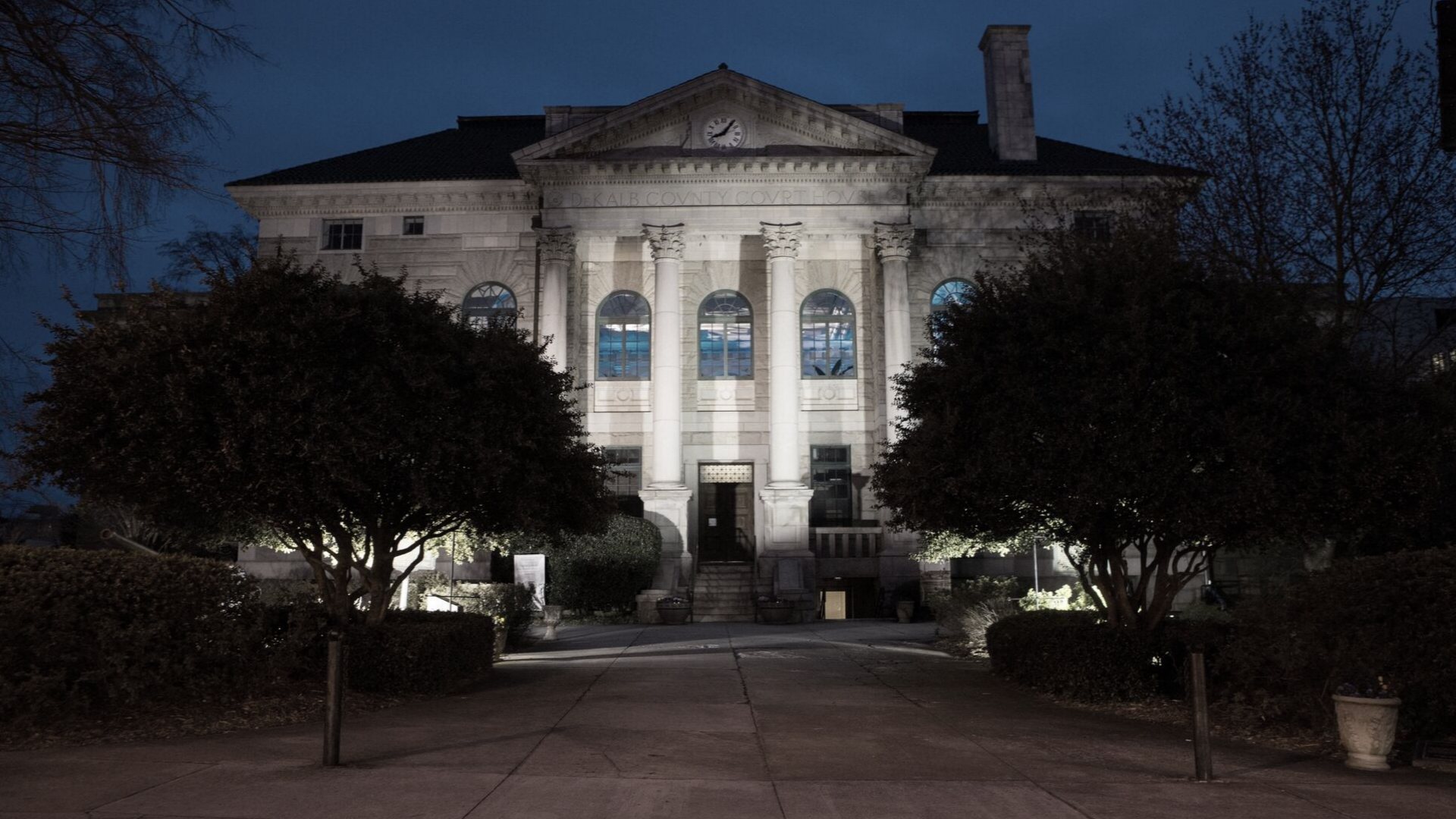 Join the DeKalb History Center on a special edition tour featuring the Southeastern Institute of Paranormal Research on Tuesday, Oct. 29, from 6 to 7 p.m. on the first floor of the Historic DeKalb Courthouse, 101 E. Court Square, Decatur.
Recount the history of the building and look into some unexplained occurrences that have happened over the years. The Historic DeKalb Courthouse has been in its current location in downtown Decatur since 1829. Up until 1967, this building served as the official county courthouse, holding countless court proceedings and serving as the center for legal business in DeKalb County. The DeKalb History Center has since moved in and called the courthouse home, but many wonder if certain entities have remained behind from the days the building functioned as a courthouse. A building this old is bound to have a few secrets…
Tickets for members are $10 and $15 for non-members (includes one drink ticket). For more information, visit www.dekalbhistory.orgor call 404-373-1088.