Testingfg of Ads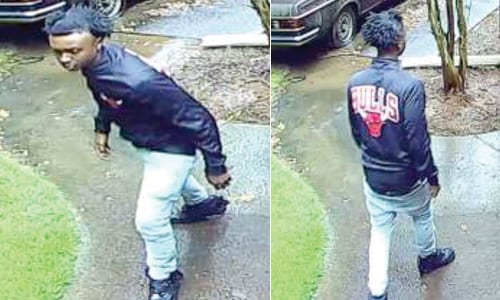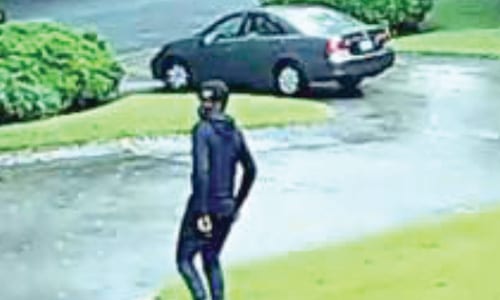 DeKalb County Police are seeking three suspects they believed are involved in several residential burglaries in the Smokerise community near Stone Mountain. 
Eleven burglaries were reported between June 26 and Aug. 3, said DeKalb spokesperson Shiera Campbell. 
Homeowners have reported jewelry and mail among the items stolen, officials said. 
"There were a number of homes where there was forced entry and some where doors were left unlocked. The homeowners said they were away for just a few minutes and returned to find belongings missing," said Campbell.    
Police are asking for the public's help in identifying and locating suspects who were captured on a homeowner's  exterior surveillance camera. On July 17, at approximately 10 a.m., several black male subjects arrived at the victim's residence in what appeared to be a grey Toyota Camry. One of the suspects went to the front door, while a second suspect ran to the rear of the residence, police said.  The driver took mail from the mailbox near the street. 
Anyone who has any information regarding the suspects or cases is asked to call: 678 937 5301