Testingfg of Ads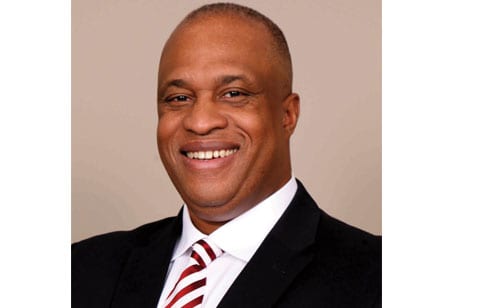 Entrepreneur and longtime South DeKalb County resident Plez A. Joyner has announced that he plans to run for the Stonecrest City Council District 2 seat.
A member of the team who helped to make the idea of Stonecrest a reality, Joyner wants to continue the work to see the new city grow. 
He said his goal is to establish and maintain an accessible and responsive city government, develop a civic identity that fosters community pride, and cultivate a unified City of Stonecrest culture through annual events that bring everyone together.
"This is our chance to build a thriving city from the ground up that enhances the standard of living for its residents and creates economic opportunity for businesses," Joyner said. "I want to help build a community with civic pride that allows citizens access to City leaders, so that change can be made closer to home."
Joyner has lived in the Lionshead community for 16 years. He served as vice president and president of the homeowners association.
Joyner, who owns a management consulting firm, has more than 25 years of experience in project management, business process engineering and corporate training. During his business career, he developed global strategy for Fortune 100 companies.
The Georgia Institute of Technology grad currently serves on the Georgia Tech Alumni Association Board of Trustees, which oversees the management of a budget of more than $1.5 billion. He has chaired the Endowment Committee of the Georgia Tech Black Alumni Organization, which provides scholarships to deserving underrepresented students.
"I intend to work diligently to address the needs of our City just as I did to help make Stonecrest a city," Joyner said. "A vote for me on March 21, 2017 is a commitment to the best that the City of Stonecrest can offer."